MARCIE LEFT WORK EARLY FRIDAY AFTERNOON, CONVINCED HER HUSBAND NEEDED HER AT HOME.
Twenty-seven-year-old Mark suffered from severe depression and anxiety, and Marcie had noticed a recent shift in his condition. He'd become lethargic and despondent, sometimes unable to engage her in conversation at all.
As she pulled into the driveway of the modest suburban home they'd shared for four years as a married couple, her heart raced. She got out of her car and didn't bother to lock it before she dashed across the lawn to the front walkway, then up the steps to the porch. Fear and trepidation formed a knot in the pit of her stomach as she opened the front door and stepped into the foyer.
In the adjacent living room, she saw Mark's shoes, then his legs, and finally his torso. He lay on the pristine white carpet, a gun in one limp hand, a piece of paper clutched in the other.
Marcie fished in her purse for her cell phone to call the paramedics. Unfortunately for both Mark and Marcie, the EMTs could not revive him, and Marcie found herself a widow at twenty-six years of age.
THE TRAGEDY OF SUICIDE
According to the AFS, suicide ranks as the third leading cause of death (behind cancer and heart disease). It takes the lives of otherwise healthy men and women whose minds turn against them and whose families' lives are irrevocably altered by the finality of this decision.
Unfortunately, grief and loss are not the only carnage left in the wake of a suicide. Blood and other bodily fluids contaminate the scene and create an unsafe living environment for other people. Regardless of where a suicide takes place, a crime scene cleanup crew must remediate the area for future occupation.
COMPASSIONATE CLEANUP
After the coroner, police officers, and other emergency personnel finished processing the scene of Mark's untimely death, Marcie was left with a soiled home in which she could not live. She contacted Brooks Remediation to help restore her home.
Nobody can eliminate the emotional wreckage caused by suicide, but Brooks Remediation specializes in unattended death cleanup, suicide cleanup, and biohazard remediation services can remove the physical evidence of the event and make the home or business safe for habitation.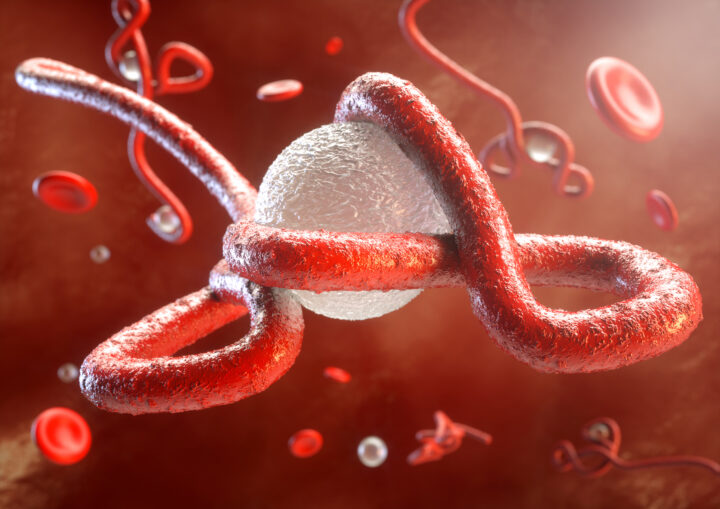 Some suicides and suicide attempts involve threats other than bodily fluid contamination. For example, infectious disease decontamination is often necessary when the victim of a suicide suffered from a transmittable disease before his or her death.
If a death occurs in your home, do not attempt to clean it up yourself. You need the services of a professional company that not only effectively cleans up and decontaminates the crime scene, but does so with compassion and humility.
Brooks Remediation hopes you'll never need our services but in the event you do we'll be there ASAP.
Call 800-663-2854 if you have any questions or need immediate assistance. We're here 24/7 for you.