Water Damage Restoration and Water Remediation in Fort Walton Beach, Destin, Crestview, Pensacola, Gulf Breeze, Navarre, FL, and the Surrounding Areas
When you need reliable and professional water damage restoration services, our team is here to meet your immediate needs!
At Brooks Remediation we are skilled in providing professional water remediation to Crestview, Fort Walton Beach, Gulf Breeze, Pensacola, Destin, Navarre, FL, and the surrounding areas.
Understanding that water damages, whether caused by natural disasters or plumbing failures, are a serious matter, we aim to provide you with efficient water remediation services that restore the health and structural integrity of your property to mitigate health and financial risks. Contact us today for more information about water damage restoration in Pensacola, Destin, Crestview, and the surrounding communities!
Contact Us
Water Remediation Services
Our water remediation services involve the professional assessment, mitigation, and restoration of water-damaged properties. We utilize techniques such as water extraction, drying, dehumidification, and mold remediation to restore the affected areas of your property to their pre-damage condition, ensuring a safe and healthy living or working environment.
Not only do we use the most advanced and professional equipment to achieve water damage restoration, but our technicians are equipped with the special skills needed to effectively remove water, prevent further damage, and implement necessary repairs to minimize the long-term impact of water damage. Here is why homeowners and businesses in Fort Walton Beach, Gulf Breeze, Navarre, FL, and the surrounding areas choose our team for water remediation:
Most Insurances Accepted
24/7 Emergency Services
100% Compliance With Regulations & Laws
Immediate Dispatch
100% Satisfaction Guaranteed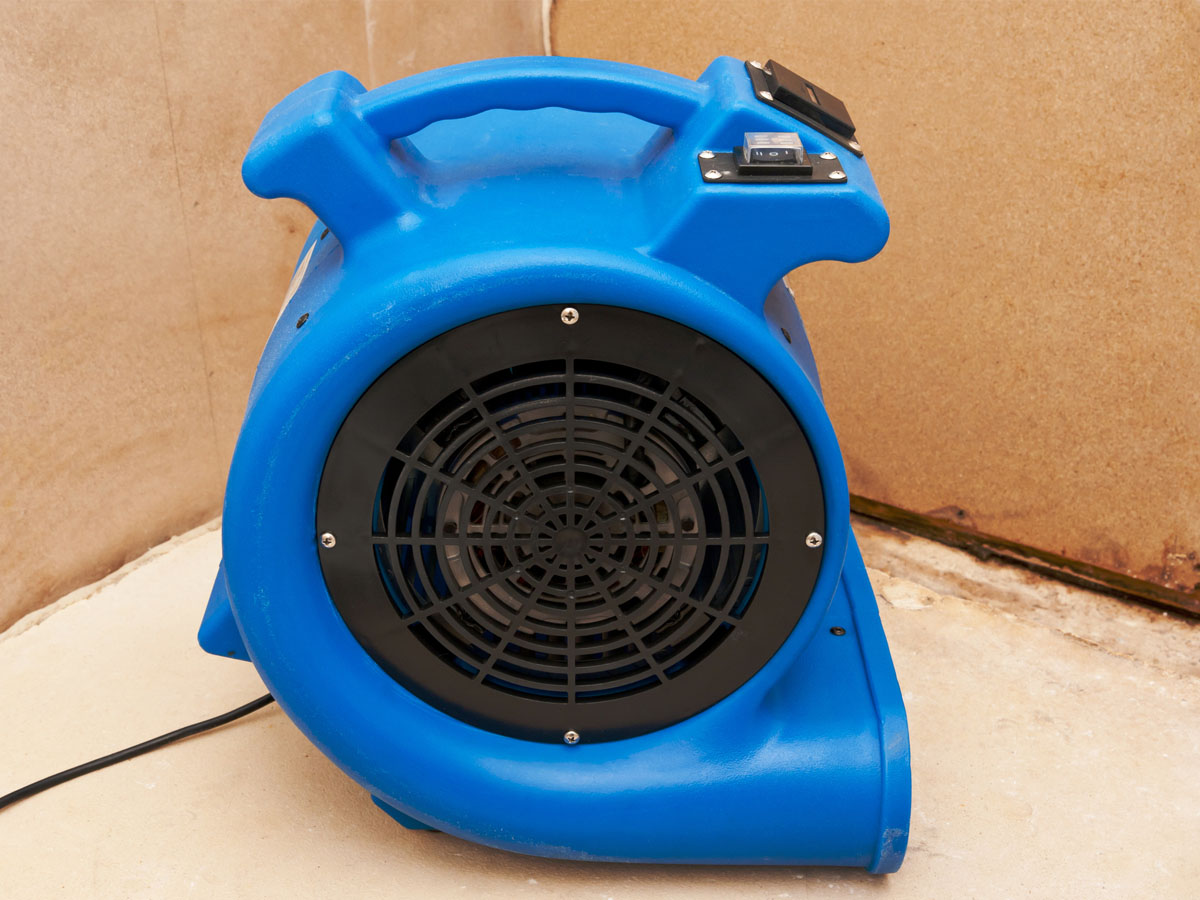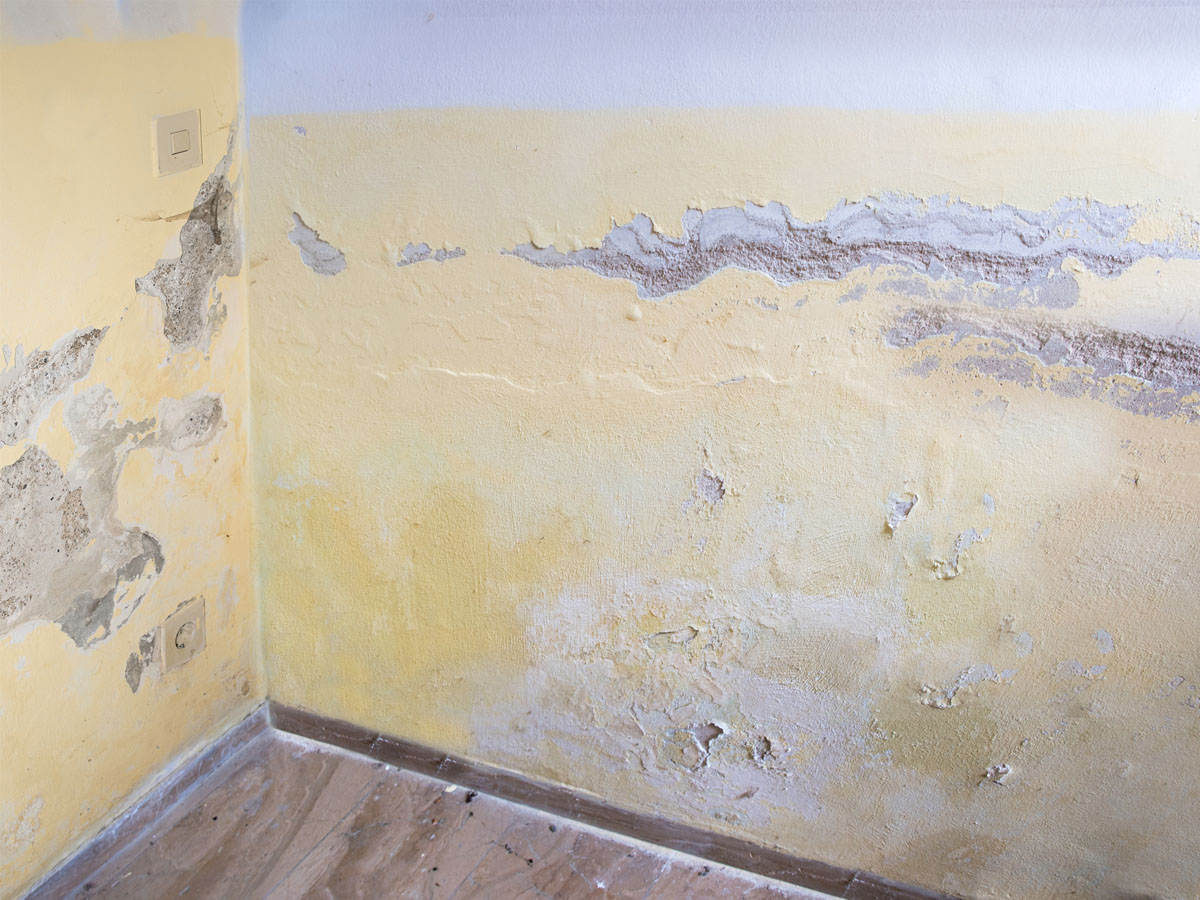 Water Damage Restoration
Water damage can cause extensive property destruction, leading to structural decay, mold growth, and financial burdens. The bottom line, when you are experiencing water damage to your home or business, you are in need of quick, professional relief so you can get back on track without the lingering burden of water damages.
Our water damage restoration technicians rise to the occasion with 24/7 emergency water remediation services where and when you need them most. Coming directly to your doorstep at any hour, we aim to quickly reverse the impact of water damagnes by following this concise process:
Inspection and damage assessment- A thorough examination of the water-damaged area to determine the extent of the damage.
Water removal or water extraction– The process of extracting standing water from the property using pumps, vacuums, or other specialized equipment.
Drying and dehumidification- Strategic placement of industrial-grade air movers and dehumidifiers to eliminate moisture, accelerate evaporation, and restore proper humidity levels.
Cleaning and sanitizing- Encompass the removal of debris, disinfection of affected surfaces, and the application of antimicrobial treatments.
Restoration- The final step of repairing and restoring the affected areas to their pre-damage condition!
Contact us today to learn more about water damage restoration in  Crestview, Fort Walton Beach, Gulf Breeze, Pensacola, Destin, Navarre, FL, and the surrounding areas.
Why Choose Us?
Why Brooks Remediation?
1-3 Hour Response Time
Highly Trained Remediation Personnel
Compliant with Laws & Regulations
24-Hour Emergency Mitigation Services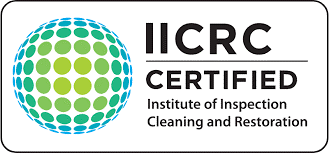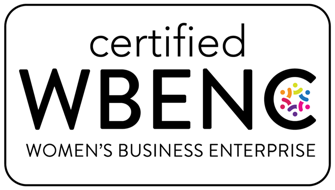 Ready to Get Started?
Request An Appointment