Unattended Death Cleanup in Navarre, Gulf Breeze, Fort Walton Beach, Crestview, Pensacola, Destin, FL, and the Surrounding Areas
Losing a loved one is an indescribable pain that carries many emotions and responsibilities.
In your grief and chaos, the last thing you should have to worry about is the burden of cleaning up the aftermath–which is why hiring a professional for death cleanup is a must.
At Brooks Remediation we handle a wide range of death cleanup services, including crime scene cleanup, suicide cleanup, and unattended death cleanup in Pensacola, Crestview, Navarre, Gulf Breeze, Destin, Fort Walton Beach, FL, and the surrounding areas. When you entrust death cleanup to our team of skilled technicians you receive the specialized knowledge and meticulous attention required to restore your home or business following a tragedy. Let our experts handle the cleanup so you can focus on your healing.
Decomposition Cleanup Services
Decomposition is nature's process by which organic substances are broken down into simpler forms of matter.
Bodies of living organisms begin to decompose shortly after death. Within minutes after expiration, the body begins to break down. Although no two organisms decompose in the same way, all undergo the same sequential stages.
As unpleasant as it can be to observe or encounter, decomposition and decay are among the most important parts of the natural cycle of life.  The decomposition process is generally unavoidable and is an essential to nature's methods for recycling matter.
FOR ALMOST EVERYONE, THE PHYSICAL REALITIES OF DECOMPOSITION ARE UNNERVING TO SAY THE VERY LEAST.
It is one of the phases of the life cycle of biological matter which is intentionally kept at arm's length because the majority of us are simply too disturbed when we encounter it.
When an individual expires days, weeks or even months before being discovered, the situation is known as an unattended death.
Unattended death scenes, once discovered, can be especially gruesome and disturbing for anyone who encounters them. The details of the scene can be enough to disconcert even the most professional first responders and certainly the average person who may have known and loved the deceased.
Given enough time for nature to take its course, decomposition actually can pose many more health risks to anyone coming into contact with blood or bodily fluids that have been released than general natural death scenes.
It is imperative that only properly trained itechnicians donning the proper PPE be on hand to  handle the cleanup, removal of contaminated structural items and contents, and disinfect the impacted areas.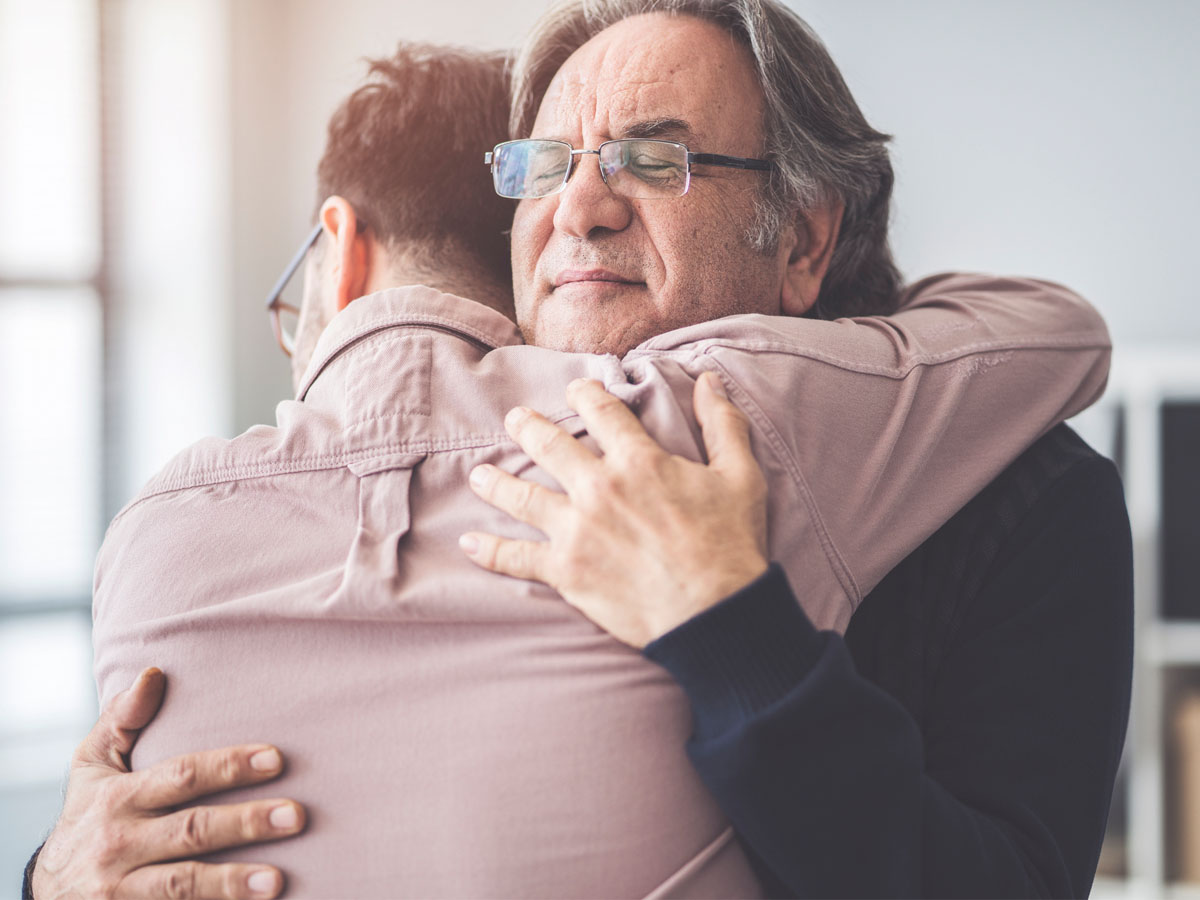 LEARNING OF THE DEATH OF A FAMILY MEMBER, FRIEND, OR LOVED ONE IS A DIFFICULT ENOUGH EXPERIENCE.
Wondering how you could possibly remediate the scene is the last burden one should ever have to tackle alone or consider.
Apart from the additional traumatic experience of cleaning up the scene, the health and safety hazards involved truly call for expert service providers.
We can handle the cleanup of unattended death scenes that involve decomposition and decay so our clients do not have to. In fact, only trained and compassionate technicians such as ours can safely ensure the scene is completely cleaned and returned to an inhabitable state.
Brooks Remediation provides the compassionate, timely, professional cleaning services for such unattended deaths for our clients. We are often referred by social services, legal experts, law enforcement, first responders, grief counselors and real estate professionals. We can work directly with clients or their insurance carriers or legal representatives in order to make sure that everything to do with the cleanup of such scenes is handled appropriately and safely.
Why Choose Us?
Why Brooks Remediation?
1-3 Hour Response Time
Highly Trained Remediation Personnel
Compliant with Laws & Regulations
24-Hour Emergency Mitigation Services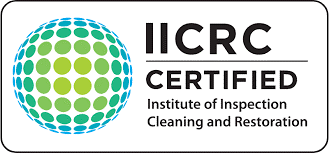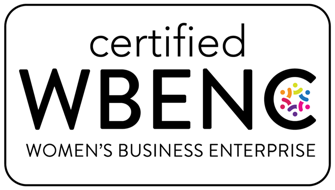 Ready to Get Started?
Request An Appointment