Customer Reviews
Amazing! Professional, kind, strong work ethic, thorough, and respectful. Highly recommended!

We would not trust anyone else to this type of work. The owner explained everything in depth so we were well aware or what was happening, how insurance worked, and held our hand step by step through the whole process. 5+stars!

I would hire this company again. Thank you all!

We had a flood in our living room from heavy rain. Christine came right over, walked our damage area, gave me a price and was on the problem immediately. She and her crew came in with the equipment needed and save me thousands of dollars as well as any health issues related to mold.

Many thanks Christina.. job well done!

Brooks Remediation was headed up by Christina and her crew. They came in and immediately checked for moisture and got to work once they diagnosed the situation. The closet and bedroom walls had black mold hiding behind the insulation. They cleaned it up and treated the affected areas to kill the mold. Next the air scrubber and fans/dehumidifiers were put in place. Professional as they were they were back in a few days to be sure everything was OK.

Don't waste your time calling anyone else these guys are the best!

Amazing! Christina and her team were honest, timely, professional, and thorough. We would use them again without a doubt!

Christina is very professional and knowledgeable.

Brooks came out, looked at my bathroom issue, gave me a quote and did a great job. Will call again.

No drama, no haggling, no last minute issues. They are the best!

Christina and her team at Brooks are true professionals. They cleaned out not only a horrific case of black mold in my basement, they also removed at least a year's worth of nasty rodent carcasses and feces that our pest control company refused to do. They got rid of the smell too. They're super kind and considerate.

The crew was courteous, and professional.

All of our mold was removed, down to the last spec. Highly recommended!
Why Choose Us?
Why Brooks Remediation?
1-3 Hour Response Time
Highly Trained Remediation Personnel
Compliant with Laws & Regulations
24-Hour Emergency Mitigation Services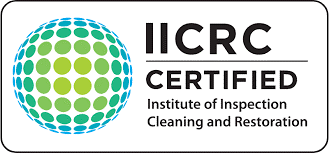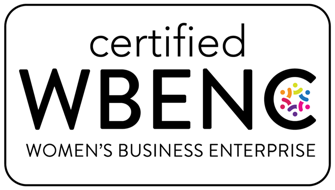 Ready to Get Started?
Request An Appointment