Mold Remediation and Mold Removal in Crestview, Gulf Breeze, Navarre, Pensacola, Destin, Fort Walton Beach, FL, and the Surrounding Areas
Did you know that indoor mold has been found to exist in nearly 50% of homes and buildings in the US? As such a prominent issue, mold growth needs to be dealt with properly through professional mold remediation–and our team is here to help!
At Brooks Remediation we are the preferred services for mold remediation in Gulf Breeze, Crestview, Pensacola, Navarre, Destin, Fort Walton Beach, FL, and the surrounding communities. With 24/7 emergency mold removal services, we come to your door to deal with mold effectively, offering long-term solutions to prevent regrowth. Contact us today for more details on mold remediation services for your home or business in the area!
Contact Us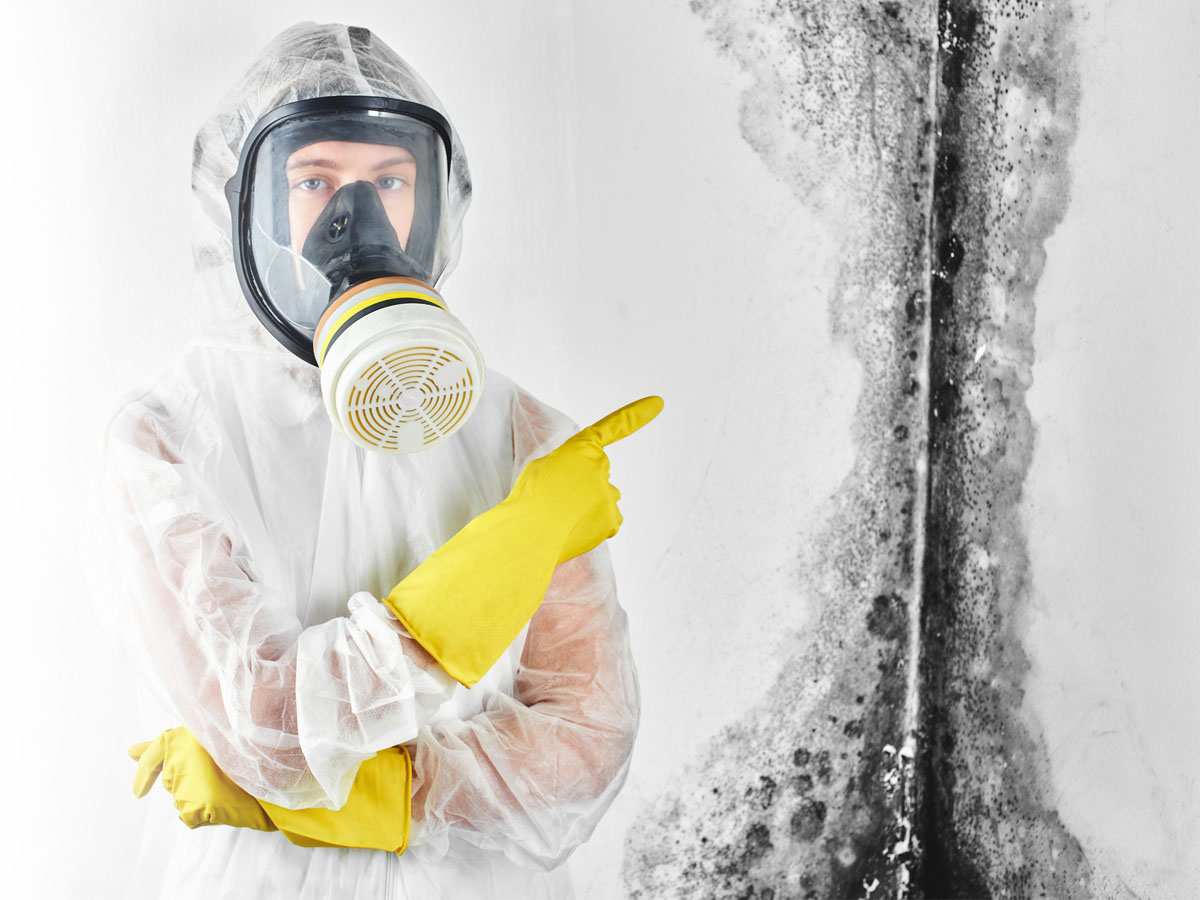 Mold Remediation
Mold remediation is the process of identifying, containing, and removing mold growth from indoor environments to restore a safe and healthy living or working space. Not only is mold remediation crucial to ensuring the structural integrity of your space, but it can substantially improve indoor air quality and the overall wellness of your property's occupants.
When you hire our team of skilled technicians for mold remediation in Gulf Breeze, Crestview, Pensacola, or the surrounding areas you will receive:
An Initial assessment and inspection to identify the extent of mold growth and the source of moisture.
Containment measures to prevent the spread of mold spores during the remediation process.
Removal and proper disposal of mold-contaminated materials, such as drywall, carpeting, or insulation.
Cleaning and disinfection of affected surfaces using safe antimicrobial treatments.
Addressing the underlying moisture issue to prevent future mold growth.
Monitoring and testing to ensure that the mold remediation process was successful, and that the indoor environment is safe.
Recommendations and guidance on preventing future mold issues through proper ventilation, moisture control, and maintenance practices.
Mold Removal
Mold removal is of paramount importance for both businesses and homeowners. By addressing mold growth promptly and effectively, businesses can maintain a clean and safe environment for employees and customers, ensuring compliance with health and safety regulations while protecting their reputation. For homeowners, mold removal is crucial in preserving the structural integrity of their property, preventing further damage and costly repairs. Not to mention, mold removal creates a healthier living space for you and your family.
When you require a reliable, prompt, and professional mold remediation service, our team is here to meet your needs! At Brooks Remediation we proudly offer mold removal services in Gulf Breeze, Crestview, Pensacola, Navarre, Destin, Fort Walton Beach, FL, and the surrounding areas. Using state-of-the-art air scrubbers, thermal cameras, and other mold remediation technologies, we thoroughly remove mold from your property and keep it away for good!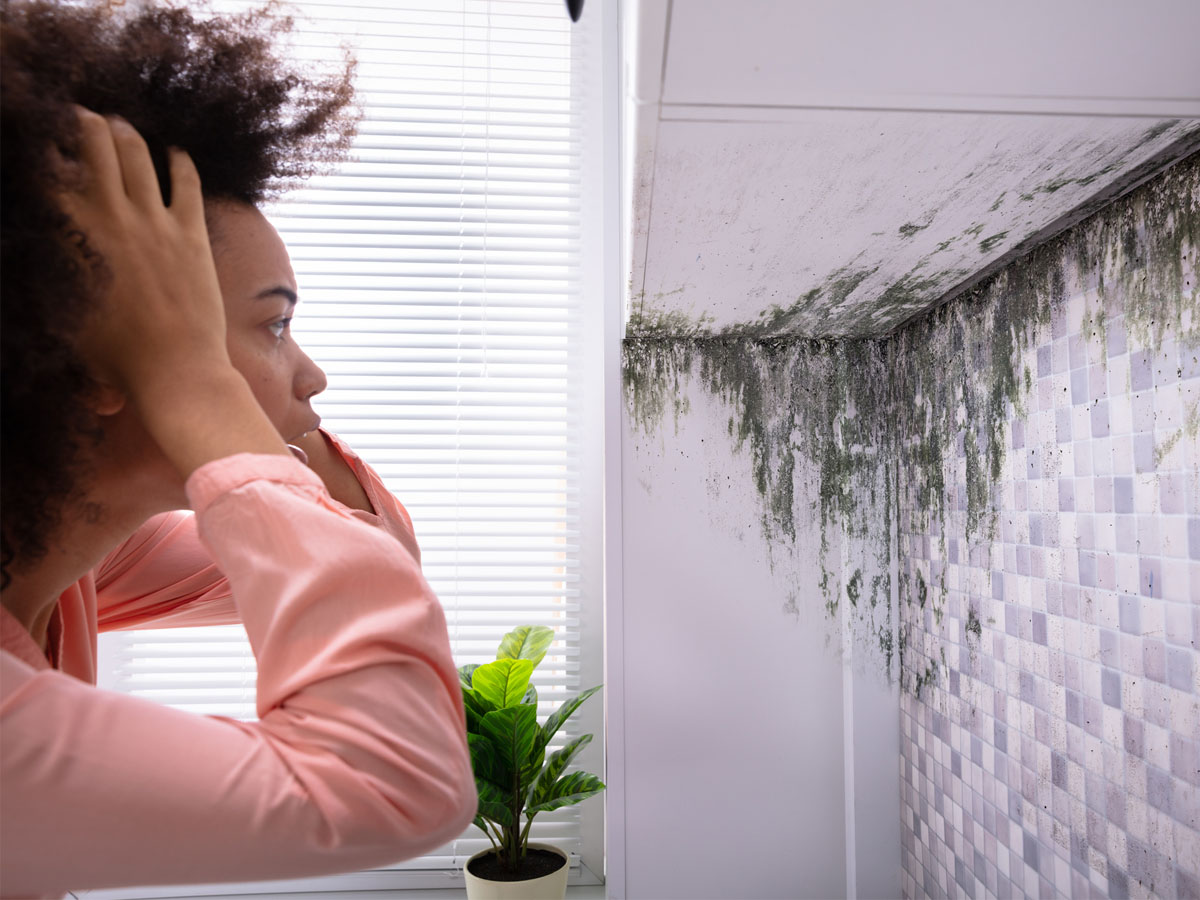 Why Choose Us?
Why Brooks Remediation?
1-3 Hour Response Time
Highly Trained Remediation Personnel
Compliant with Laws & Regulations
24-Hour Emergency Mitigation Services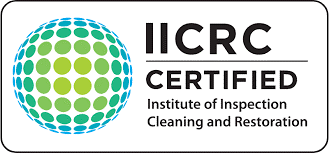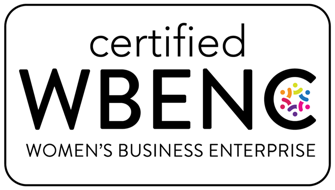 Ready to Get Started?
Request An Appointment