Sewage Cleanup Services in Gulf Breeze, Crestview, Pensacola, Navarre, Destin, Fort Walton Beach, FL, and the Surrounding Areas
Sewage water is disgusting in more ways than one. Not only is it unsanitary, it can also contain harmful bacteria, viruses, and other microbes that can cause major health issues. If you have experienced a pipe burst or standing water, a sewage cleanup needs to take place immediately. Proper sewage cleanup techniques are required in order to restore your home or business to a safe, functional property to live or work. Our sewage cleanup team has many years of high-quality experience and are ready to take on any sewage job that is devastating your home or business. If this problem ever arises, give us a call, we are here to help you.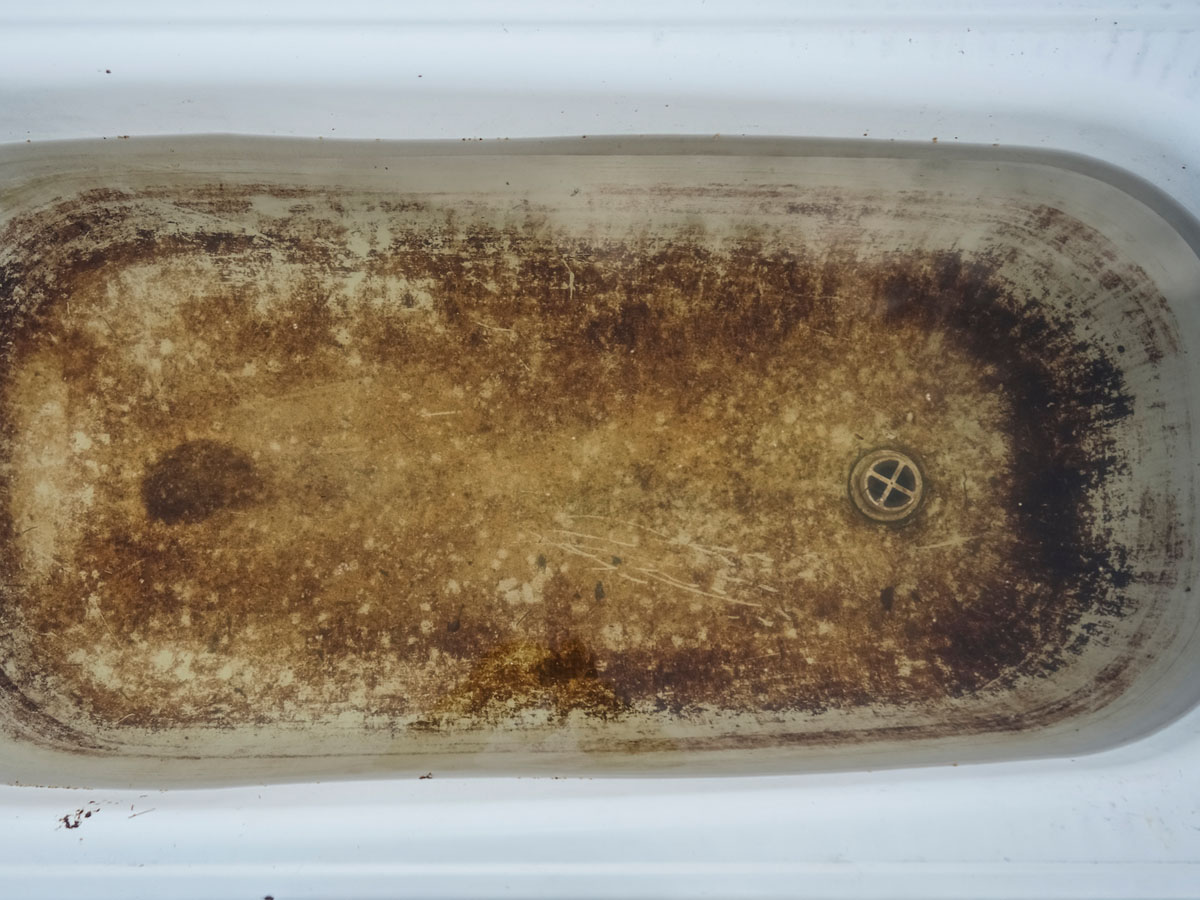 Why Choose Us?
Why Brooks Remediation?
1-3 Hour Response Time
Highly Trained Remediation Personnel
Compliant with Laws & Regulations
24-Hour Emergency Mitigation Services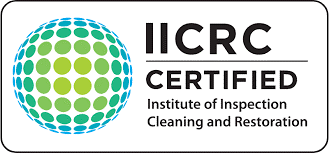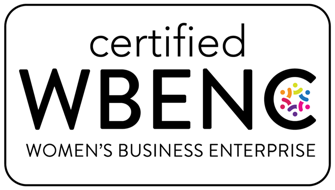 Ready to Get Started?
Request An Appointment