Biohazard & Crime Scene Cleanup, Mold Remediation, & Water Damage Restoration In Navarre, Pensacola, Gulf Breeze, Fort Walton Beach, Destin, Crestview, FL, & the Surrounding Areas of Escambia County, Santa Rosa County, & Okaloosa County, Florida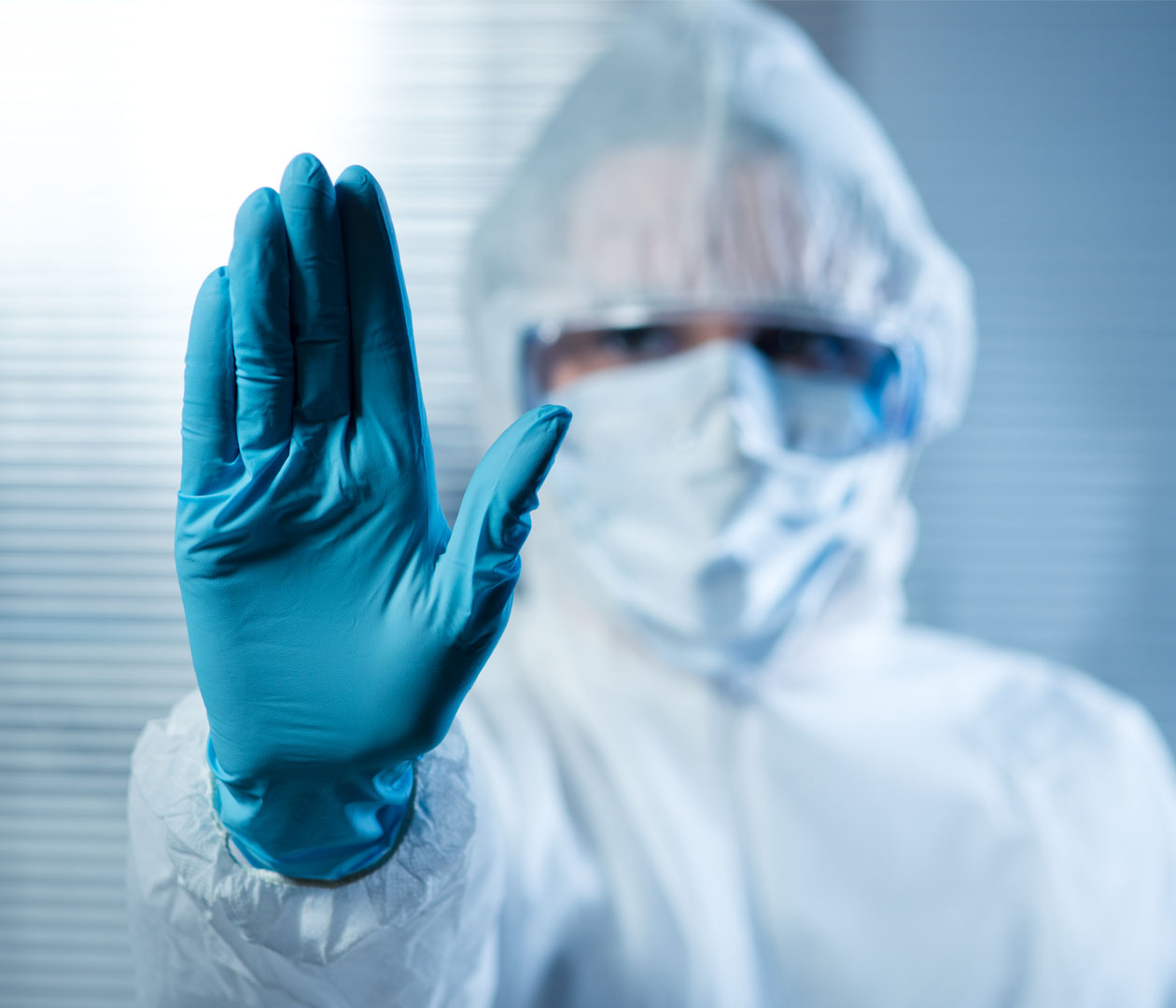 WELCOME TO BROOKS REMEDIATION
Emergency Mitigation Services
24 Hour Emergency Service With 1-3 hour response time.
We consist of highly-trained & Professional Biohazard Remediation Personnel Dedicated to Helping People & Communities When Tragedy Strikes.
Brooks Remediation helps families, loved ones and others in servicing all types of traumas, distressed property, hoarding services, and biohazard scenes. We are dedicated to assisting our clients, police personnel, first responders, public service agencies and property owners/managers in restoring property that has been contaminated as a result of a homicide, suicide, unattended or accidental death, communicable disease outbreak, disaster or misuse. We also offer insurance reimbursement assistance to our customers.
Contact us today and allow our empathetic and professional staff members alleviate the burden and responsibility involved in the cleanup and disinfection off of your shoulders, and on to ours.
Brooks Remediation provides fully-compliant cleanup services for law enforcement, first responders, coroners, and public service agencies.
All First Responders
Fire Departments
Military
Law Enforcement
EMT's
Retired Military

Biohazard Remediation
Brooks Remediation provides biohazard cleanup, mold remediation, crime scene cleanup, fire restoration, smoke damage cleanup, and water mitigation throughout the state of Florida, including the cities of Navarre, Pensacola, Gulf Breeze, Fort Walton Beach, Destin, Crestview, FL, and the surrounding areas of Escambia County, Santa Rosa County, and Okaloosa County.
Biohazard Cleanup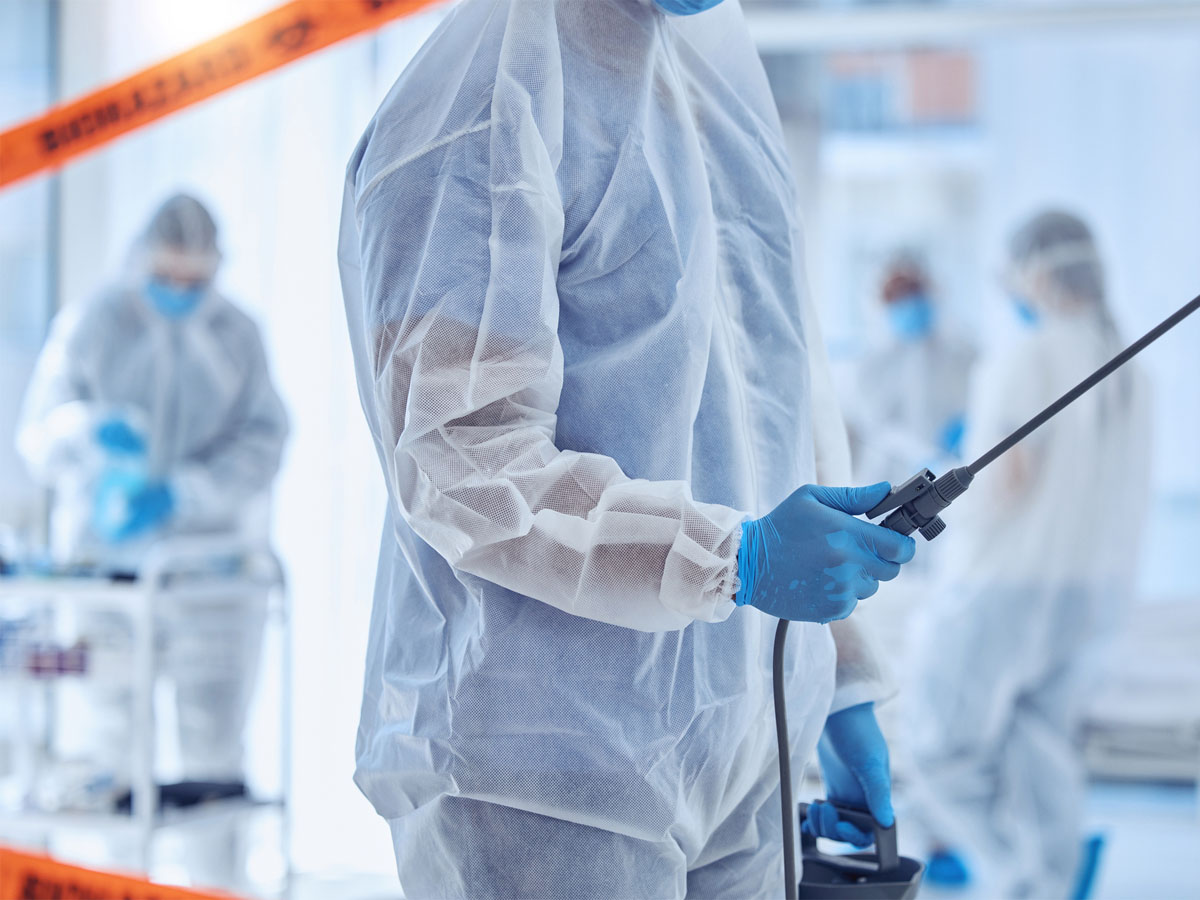 Quickly restore your property to its original condition
Our team of highly trained professionals is dedicated to supporting home and business owners, property managers, and law enforcement agencies.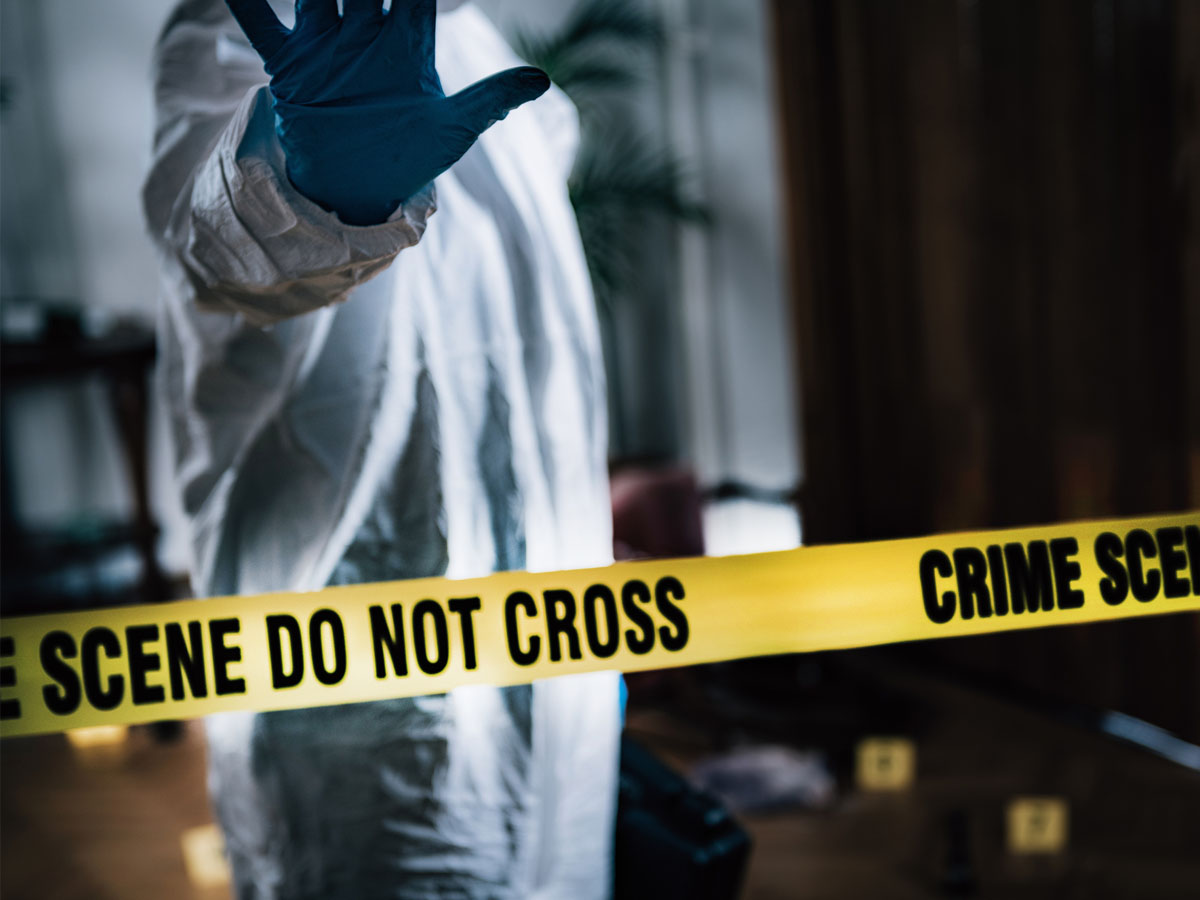 Crime Scene Cleanup
Our team is dedicated to ensuring that your home is safe after tragedy strikes. After law enforcement, coroners, and other authorities leave, you are likely left with stains and bodily fluids remaining on your property. Additionally, there is a good chance that there are contaminants not able to be seen by the naked eye lingering in your home. That is where Brooks Remediation comes into play.
Crime Scene Cleanup
Medical Waste Pickup
Ensuring that medical waste is disposed of properly is a regulatory requirement, and it protects the community from infectious diseases. Depending on your needs, we'll create a custom program that is convenient and affordable.
In addition to providing professional medical waste pickup services, we offer a complimentary service with access to your waste manifest documents 24/7.
CONTACT US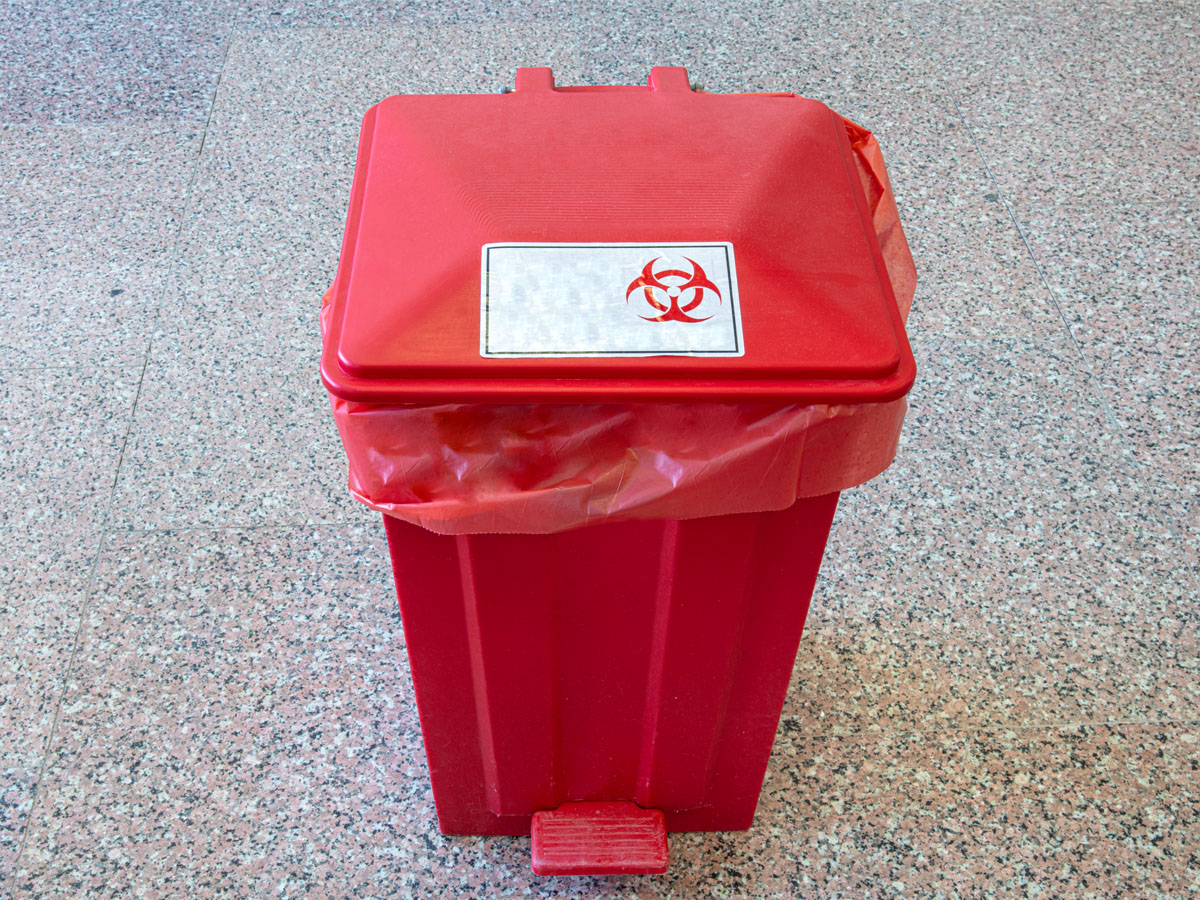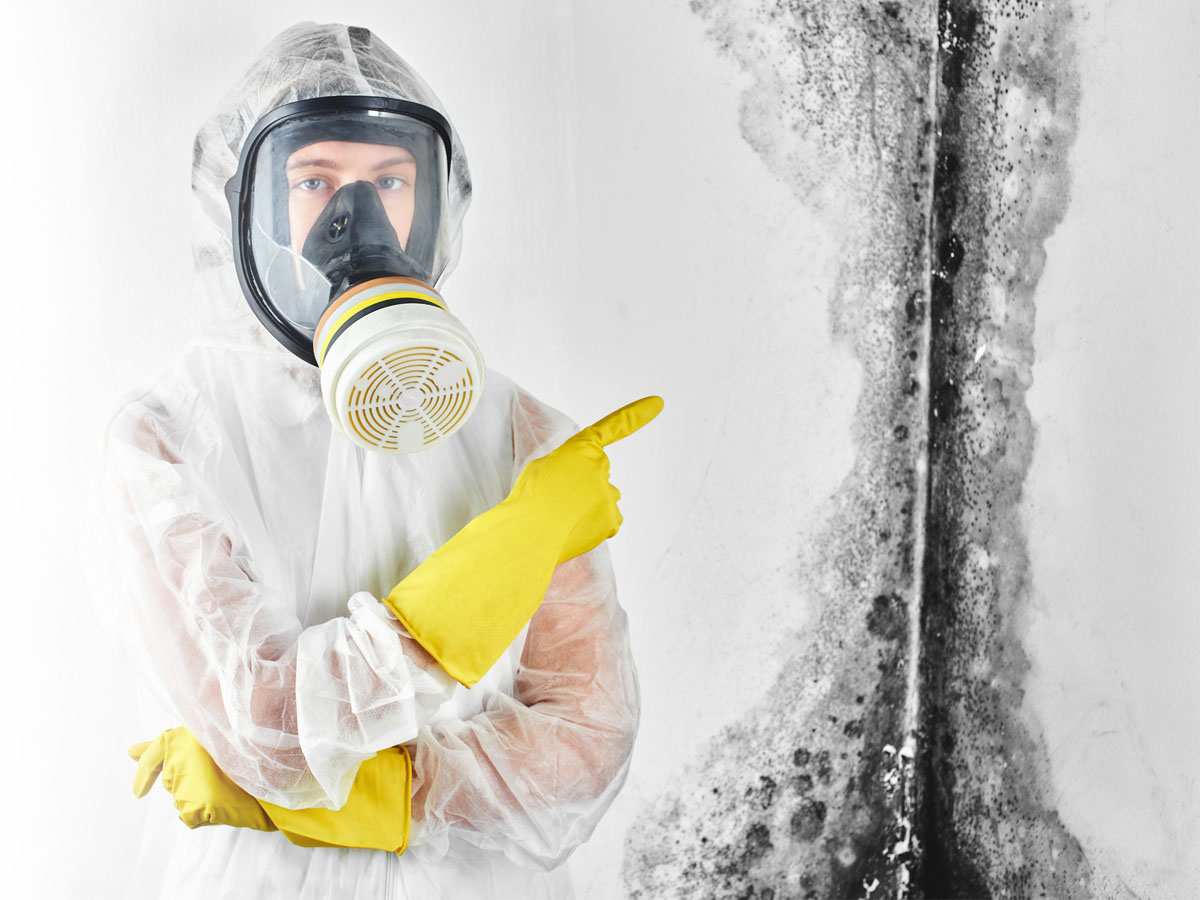 Mold Remediation
Mold is a serious safety hazard that can jeopardize your family's health or shut down your business. At Brooks Remediation, we offer emergency services with response times of as little as one to three hours. Brooks Remediation mold remediation services include:
Environmental testing
Mold containment, removal, and demolition
Sanitization
Cleaning
Mold Removal
Fire & Smoke Remediation
Fire and smoke can cause devastating damage to properties, and time is of critical essence to prevent further damage to any affected areas. Our proprietary restoration and cleaning process reverses smoke damage and absorbs odors while salvaging as many of your belongings as possible.
We work with homeowners, insurance companies, law enforcement, and fire departments in a streamlined and organized process to assess damage, draft reasonable estimates, and fast service. Our goal is to restore your property to pre-fire condition.
Fire & Smoke Damage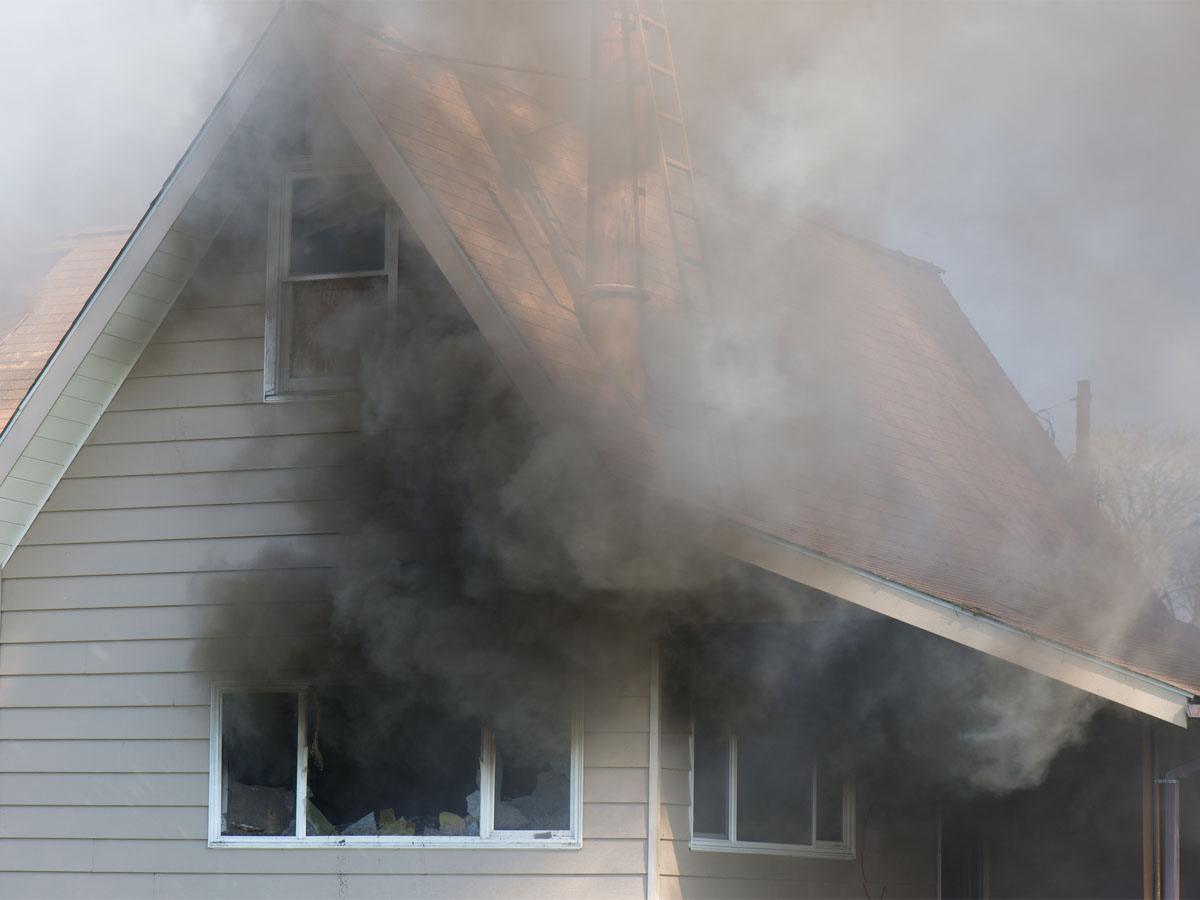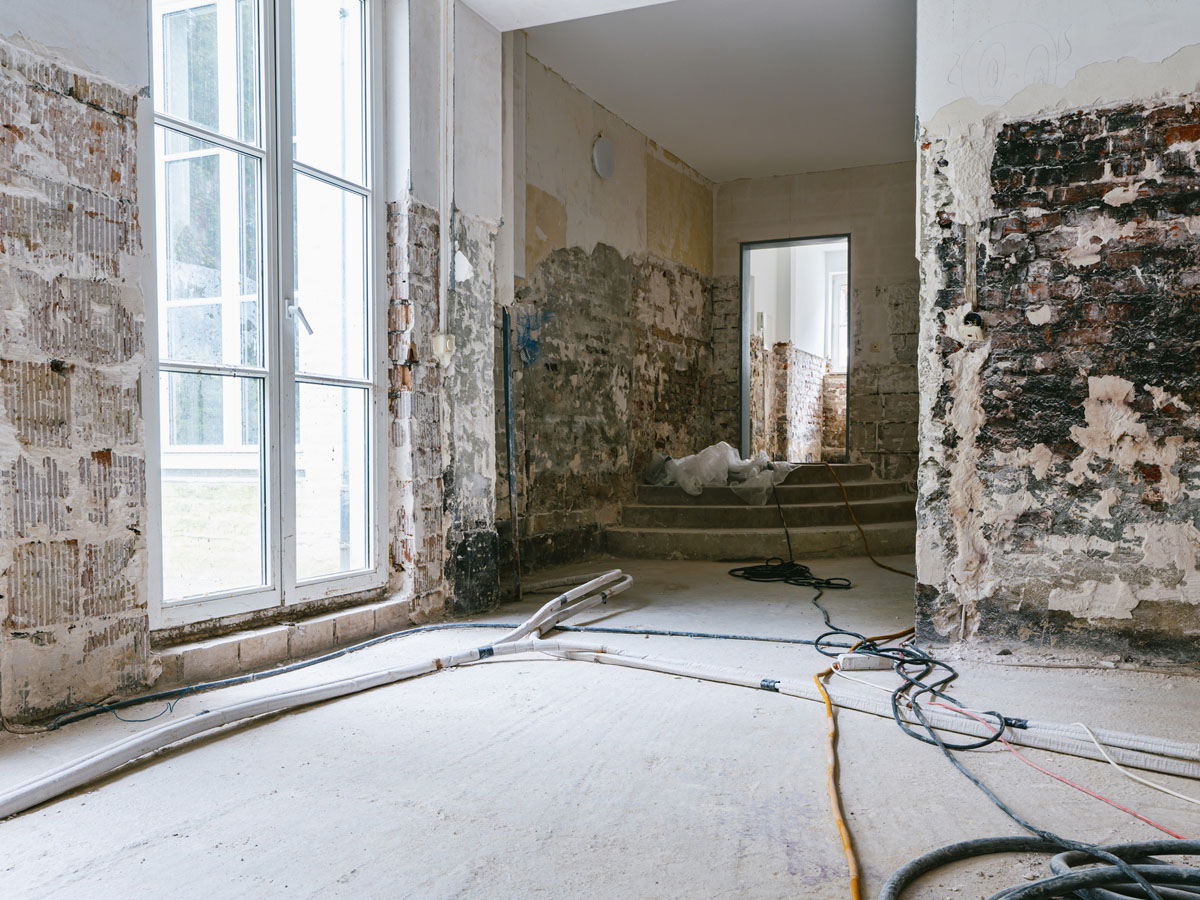 Water Mitigation
Storms, floods, leaks, and broken pipes can lead to catastrophic water damage, especially if it's not dealt with as soon as possible. Our services include safely removing unwanted water, quickly drying the affected areas, and restoring your property to its original condition. We have the most advanced, state-of-the-art tools to extract excess water and remove humidity from the environment. For anything that can't be restored, we'll arrange for removal and deodorize the property and contents to eliminate odors.
Water Damage Restoration
Unattended Death Cleanup
When a body has been decomposing without anyone being aware of it, biohazard remediation is the utmost priority to safely restore and sanitize your property. We provide a cleaning solution that works efficiently and performs a thorough and deep cleaning of floorboards, walls, ceiling panels, and more. We understand that this situation can be traumatic, and our team is as sensitive and empathetic as we are efficient.
Suicide Cleanup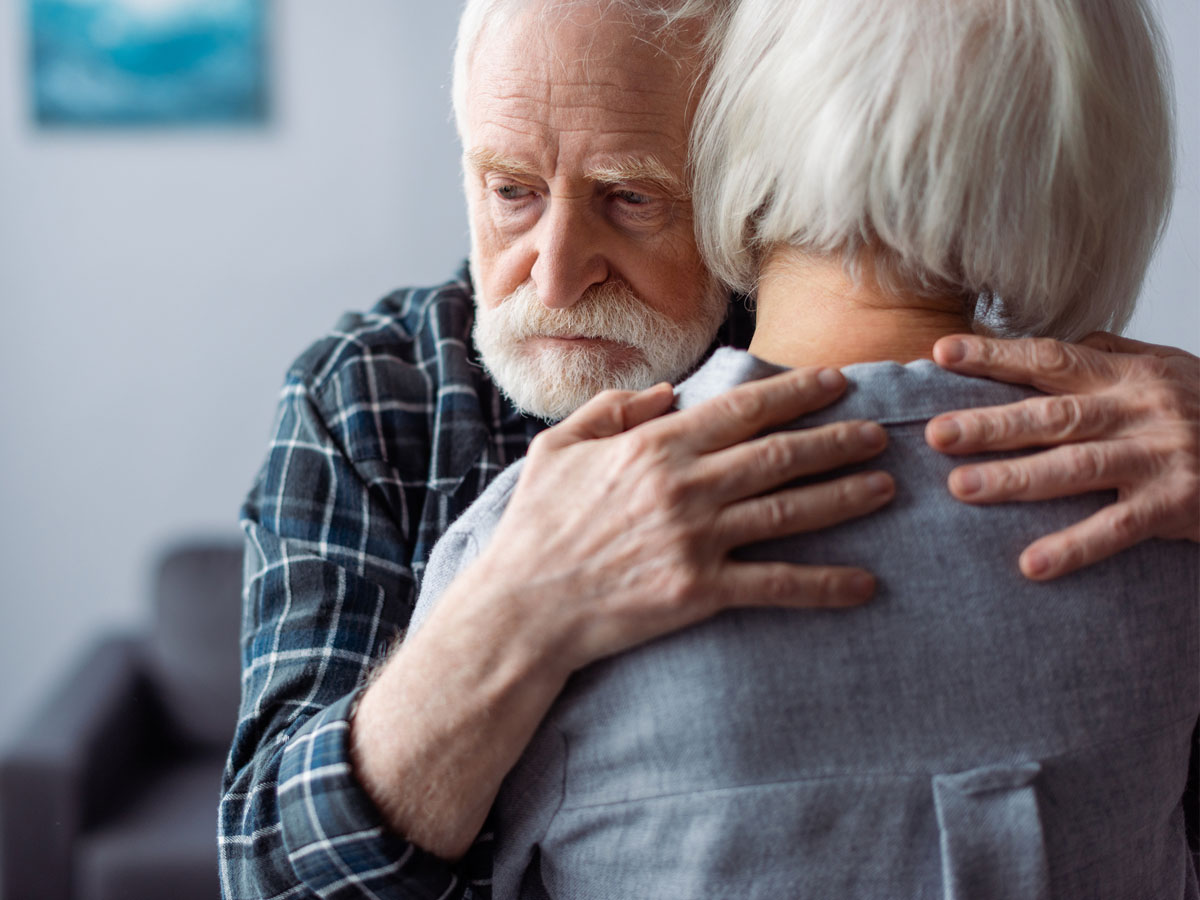 Featured
Industries We Serve
Customer Reviews
What Clients Say About Us
Amazing! Professional, kind, strong work ethic, thorough, and respectful. Highly recommended!

We would not trust anyone else to this type of work. The owner explained everything in depth so we were well aware or what was happening, how insurance worked, and held our hand step by step through the whole process. 5+stars!

I would hire this company again. Thank you all!

We had a flood in our living room from heavy rain. Christine came right over, walked our damage area, gave me a price and was on the problem immediately. She and her crew came in with the equipment needed and save me thousands of dollars as well as any health issues related to mold.

Many thanks Christina.. job well done!

Brooks Remediation was headed up by Christina and her crew. They came in and immediately checked for moisture and got to work once they diagnosed the situation. The closet and bedroom walls had black mold hiding behind the insulation. They cleaned it up and treated the affected areas to kill the mold. Next the air scrubber and fans/dehumidifiers were put in place. Professional as they were they were back in a few days to be sure everything was OK.

Don't waste your time calling anyone else these guys are the best!

Amazing! Christina and her team were honest, timely, professional, and thorough. We would use them again without a doubt!

Christina is very professional and knowledgeable.

Brooks came out, looked at my bathroom issue, gave me a quote and did a great job. Will call again.

No drama, no haggling, no last minute issues. They are the best!

Christina and her team at Brooks are true professionals. They cleaned out not only a horrific case of black mold in my basement, they also removed at least a year's worth of nasty rodent carcasses and feces that our pest control company refused to do. They got rid of the smell too. They're super kind and considerate.

The crew was courteous, and professional.

All of our mold was removed, down to the last spec. Highly recommended!
Ready to Get Started?
Request An Appointment