Crime Scene Cleanup in Navarre, Pensacola, Gulf Breeze, Crestview, Destin, Fort Walton Beach, FL, and the Surrounding Areas
Our team is dedicated to ensuring that your home is safe after tragedy strikes.
After law enforcement, coroners and other authorities leave, you are likely left with stains and bodily fluids remaining on your property. Additionally, there is a good chance that there are contaminants not able to be seen by the naked eye lingering in your home. That is where Brooks Remediation comes into play. Our first priority is that the biohazards are removed, and your house becomes livable again.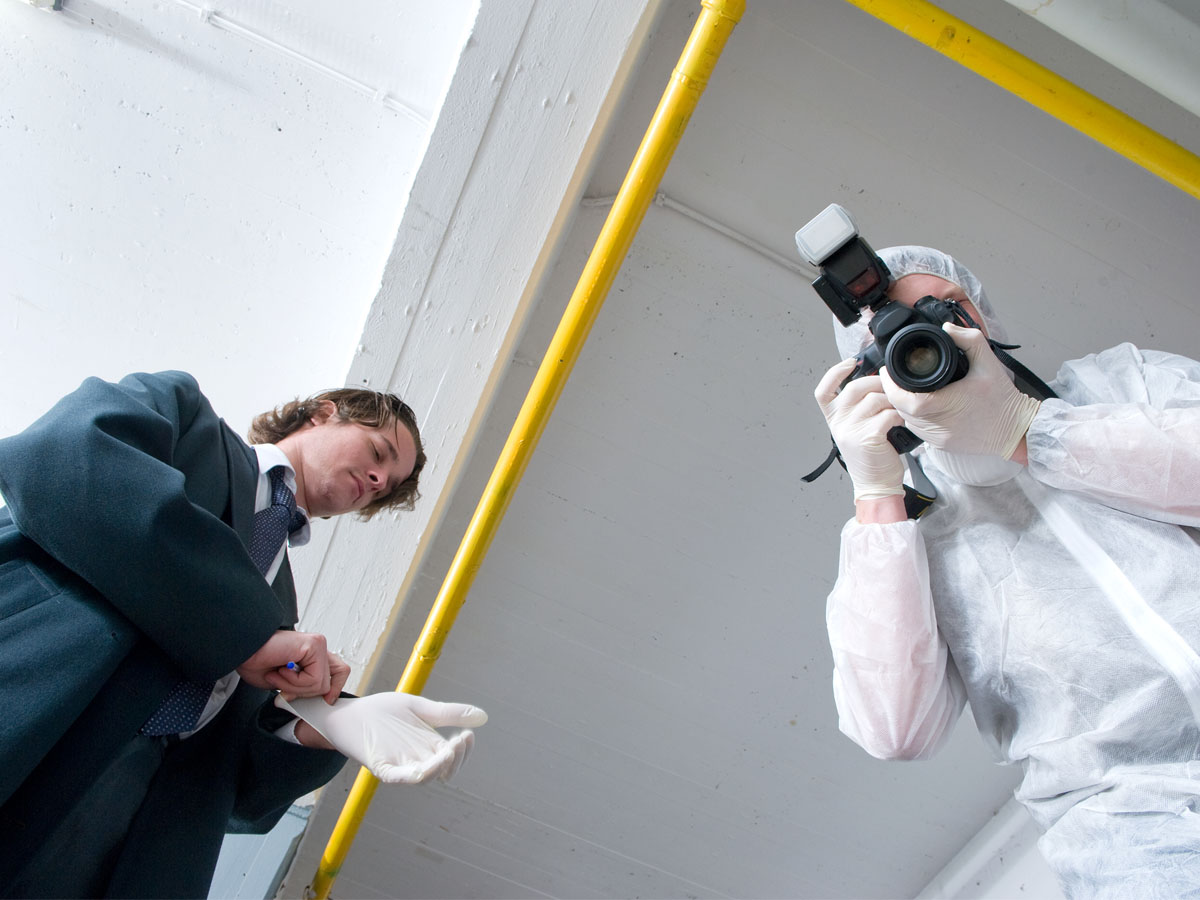 We assure that the process of hiring us as your crime scene cleanup team will be fast and easy. In addition to our top-notch services, we consider issues of privacy to be very important. Brooks Remediation guarantees that your privacy will be respected and handled with care. We work quietly and discretely. Our customer service is our top priority, and we pride ourselves on providing that for every client during their time of need. If you're in need of our services, give us a call.
Losing a loved one is an indescribable pain that carries many emotions and responsibilities. In your grief and chaos, the last thing you should have to worry about is the burden of cleaning up the aftermath–which is why hiring a professional for death cleanup is a must.
At Brooks Remediation we handle a wide range of death cleanup services, including crime scene cleanup, suicide cleanup, and unattended death cleanup in Pensacola, Crestview, Navarre, Gulf Breeze, Destin, Fort Walton Beach, FL, and the surrounding areas. When you entrust death cleanup to our team of skilled technicians you receive the specialized knowledge and meticulous attention required to restore your home or business following a tragedy. Let our experts handle the cleanup so you can focus on your healing.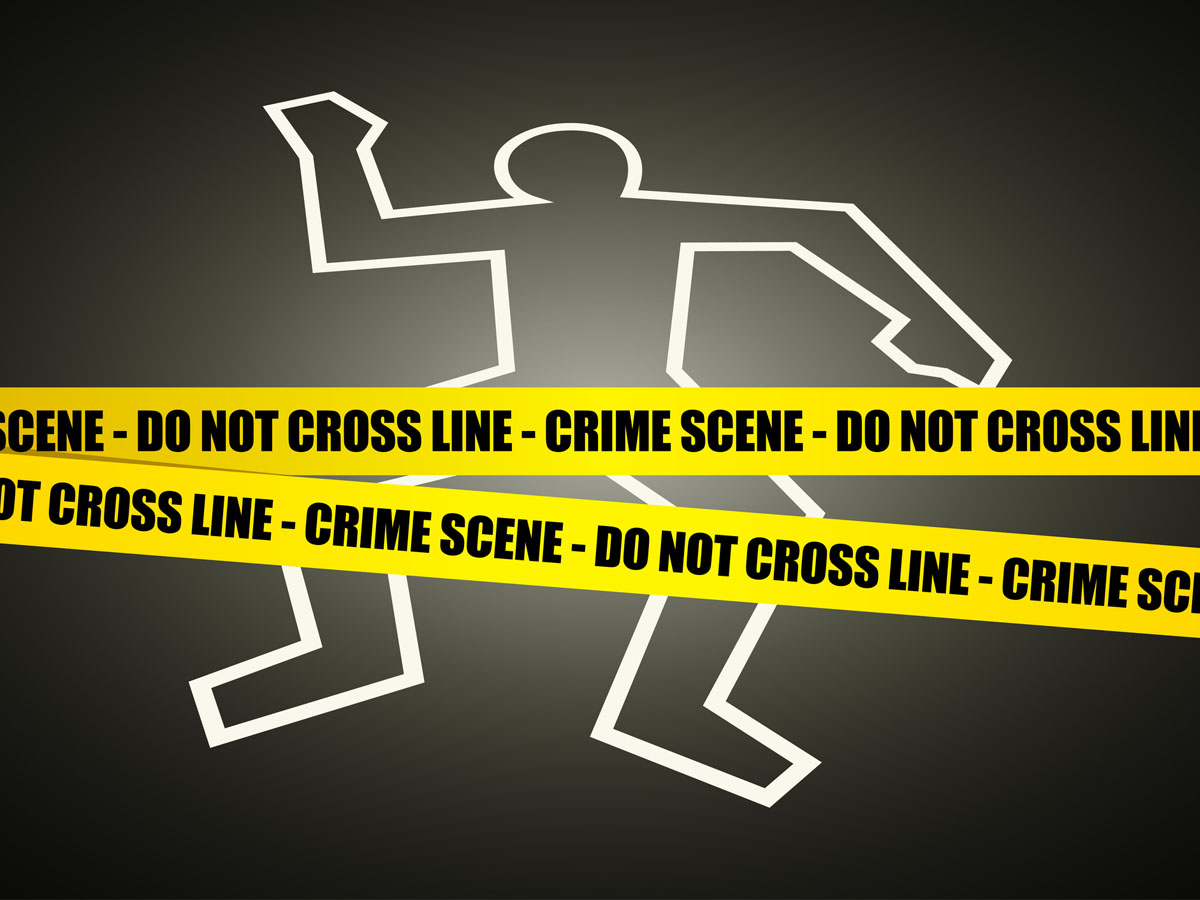 Crime Scene Cleanup and Biohazard Cleanup
The ultimate goal of crime scene cleanup is to not only remove biohazards from properties, but to provide a safe, sanitized, and supportive environment for the healing journey of the survivors. That is why our team is highly skilled and properly trained in dealing with sensitive situations like crime scene cleanup and unattended death cleanup with the utmost care and sensitivity.
Offering 24/7 emergency crime scene cleanup services, we provide professional support where and when it is most needed so your property can be restored efficiently, and you can focus solely on your healing. Contact us today for more information on commercial and residential crime scene cleanup for Pensacola, Crestview, Navarre, Gulf Breeze, Destin, Fort Walton Beach, FL, or the surrounding areas.
Why Choose Us?
Why Brooks Remediation?
1-3 Hour Response Time
Highly Trained Remediation Personnel
Compliant with Laws & Regulations
24-Hour Emergency Mitigation Services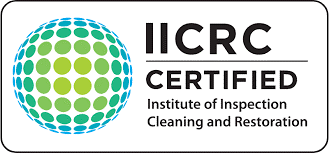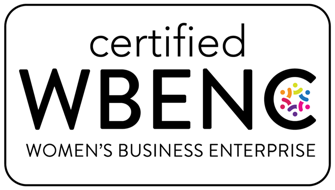 Ready to Get Started?
Request An Appointment