Hoarding Cleanup Services in Gulf Breeze, Crestview, Navarre, Fort Walton Beach, Pensacola, Destin, FL, and the Surrounding Areas
HOARDING CLEANUP IS A SPECIALIZED CLEANING FIELD.
It is not junk-hauling or a simple home cleaning service.
It is always best to hire a company such as Brooks Remediation which offers specialized hoarding cleanup services such as:
Hoarding and Clutter Cleanup
Sorting and Triage
Recovery of Sentimental Items and Valuables
Paperwork Recovery and Organization
Cleanup and Disposal of Animal and/or Human Waste
Itemized Inventory
Recycling
Storage Containers
Removal and Recycling of Vehicles
Photo/Video Documentation
Sanitization and Deep Cleaning
Home Repairs
Additional Follow Up Care As Needed
BROOKS REMEDIATION DOES NOT JUST PROVIDE HOARDING CLEANUP, WE WORK WITH YOU AND YOUR LOVED ONES TO HELP PROVIDE A NEW BEGINNING!
No two hoarding cleanup sites are the same. Sometimes trash removal is just not going to be sufficient. We sanitize homes and make them livable again as well.
THIS IS A JUDGEMENT FREE ZONE.
At Brooks Remediation, we specialize in the cleaning out and organizing of everything from moderately over cluttered buildings to severe hoarding situations that have developed over the course of many decades.
Our caring and trained staff provide expert service and support to countless individuals and families who have found themselves looking for a fresh start but just do not know where to begin.
Hoarding restoration is a specialized cleaning service. It requires specific expertise, a delicate hand, and a caring and compassionate staff.
Brooks Remediation prides ourselves on these very qualities and strives to achieve successful results for each individual client's needs.
Brooks Remediation offers a variety of hoarding clean up options. These services can range from a complete clean out to organizing and sorting through valuables and sentimental items.
In many hoarding situations, there will be items of value and sentimental importance which need to be located, identified, and saved. Our caring and patient technicians provide intense attention to detail so that we can confidently guarantee that all items and personal effects in the home will be handled according to our clients' wishes.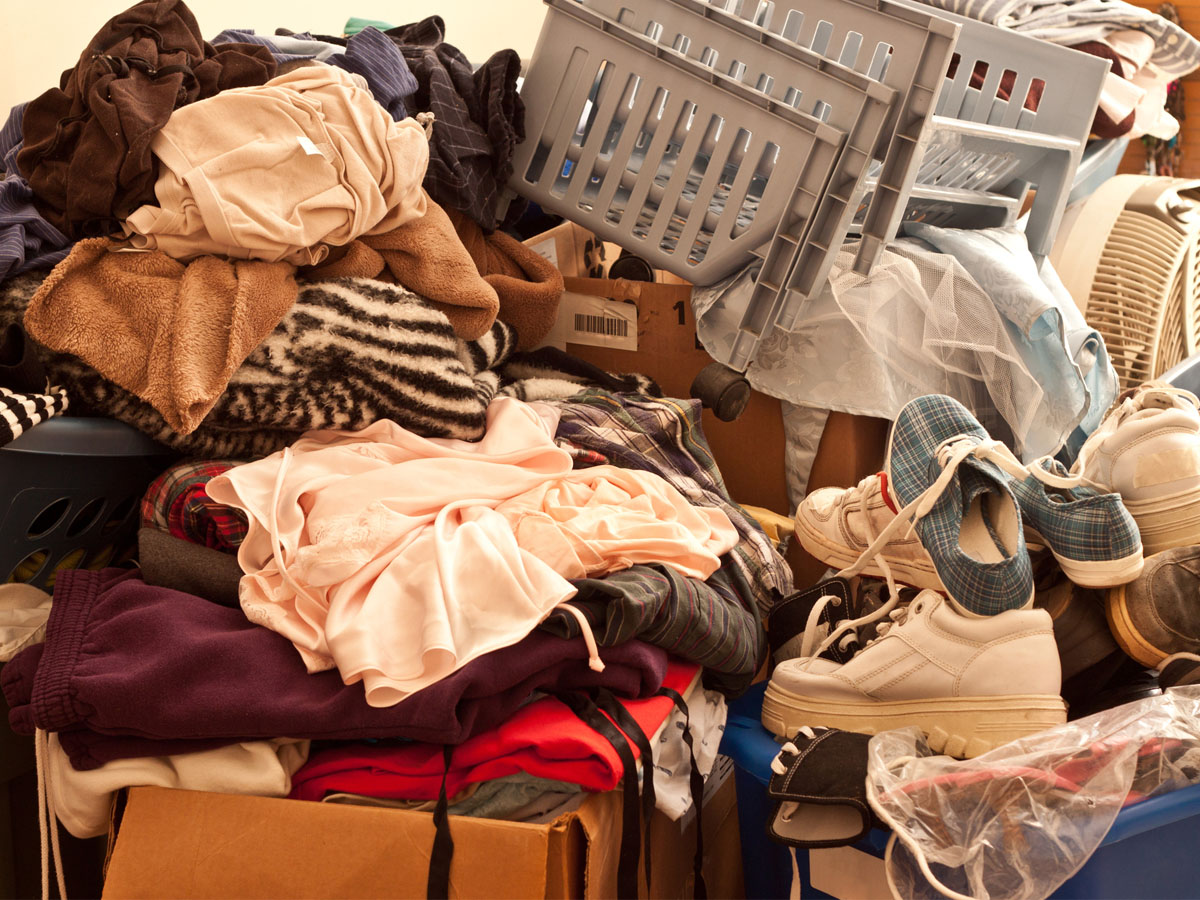 EVERY HOARDER AND EVERY HOARDING SITUATION IS UNIQUE.
Just one call can arrange for one of our trained technicians to assess the conditions and situation at absolutely no cost. Many questions can also be answered over the phone.
Brook Remediation can work directly with insurance carriers where coverage is present for hoarding clean out. Our technicians have been providing restoration, remediation and decontamination services for many years and can work with clients for any need. Providing a complete clean up, we are confident we can provide the help you need to get the uninhabitable space ready for life once again.
Our services may be referred by law enforcement officers, first responders, funeral homes, restoration companies or social services.
The helpful, courteous, and friendly staff at Brooks Remediation is not here to play the blame game. Rather, we are here to aid our clients with what can be an emotional, frustrating, and difficult living condition in dire need of a change.
CALL US TODAY TO DISCUSS YOUR CURRENT SITUATION AND NEEDS. WE ARE HERE TO HELP.
Why Choose Us?
Why Brooks Remediation?
1-3 Hour Response Time
Highly Trained Remediation Personnel
Compliant with Laws & Regulations
24-Hour Emergency Mitigation Services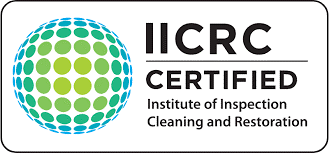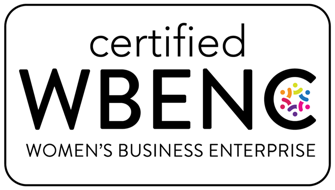 Ready to Get Started?
Request An Appointment