Fire Restoration and Smoke Damage Cleanup in Crestview, Destin, Gulf Breeze, Pensacola, Navarre, Fort Walton Beach, FL, and the Surrounding Areas
One of the most devastating things that can happen to any property is a fire. When you have extensive fire, smoke, or water damage, leave it to the professionals to restore your property back to normal.
At Brooks Restoration, we provide expert cleaning and restoration services, including fire cleanup, fire restoration, smoke damage cleanup, and smoke damage restoration throughout Florida, including Navarre, Pensacola, Gulf Breeze, Fort Walton Beach, Destin, and Crestview, as well as the surrounding areas of Escambia County, Santa Rosa County, Okaloosa County, Florida.
Request a Quote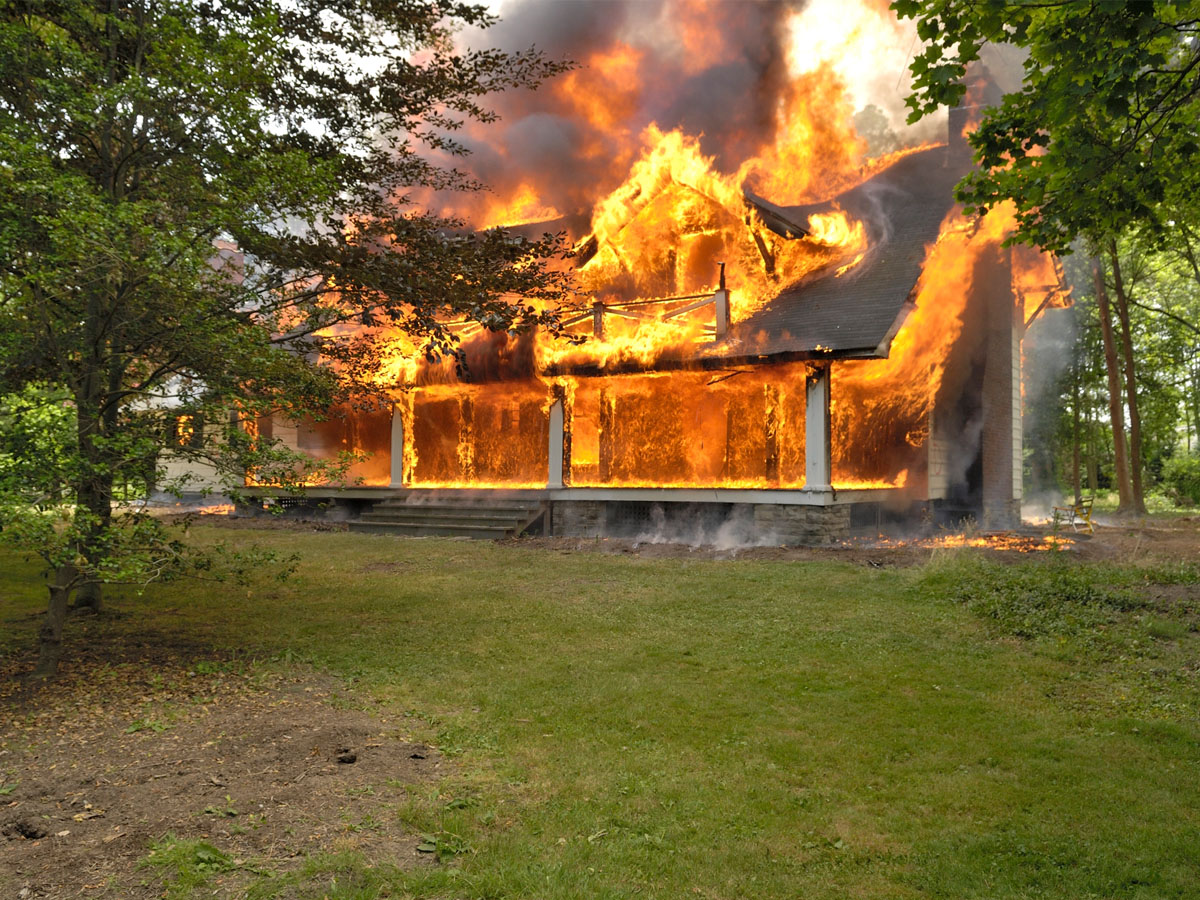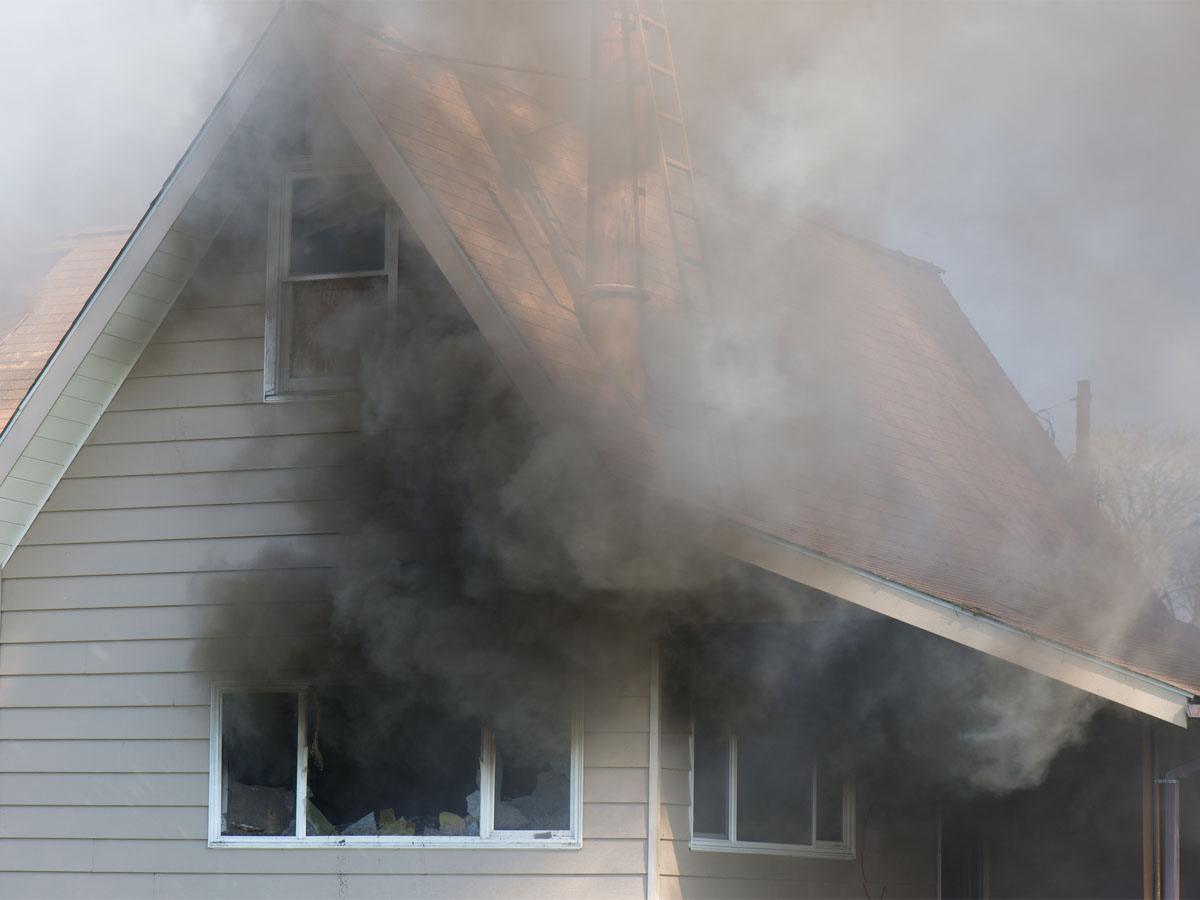 Smoke Damage Restoration
The hours immediately following a fire are most critical as lingering soot and the water used to put out the fire can lead to further damage and jeopardize your health. Our team is available 24/7 to help get restoration on track, and we can respond within one to three hours.
To restore your property to a habitable condition as soon as possible, we follow an organized process with state-of-the-art equipment and a skilled team. Our process includes the following steps:
Inspection and Fire Damage Assessment: We start by assessing the damage to the structure and property, including walls and ceilings, followed by formulating a plan to restore your property. We can prepare a quote for your insurance company or work directly with property owners.
Securing the premises: A fire can leave your property exposed, so we make sure the perimeter is secure and assist you with collecting items that you want to take with you.
Inventory and removal: We take stock of the items in your home and determine which can be restored. We keep your property safe until it is returned to you.
Addressing fire and smoke damage: We remove damaged structures that will eventually be reconstructed and get to work on the process of removing stubborn smoke odor using sophisticated processes.
Cleaning and restoration: We keep working to restore your home or business, including a cleaning solution that is deep and thorough.
Smoke Damage Cleanup
Brooks recommend beginning smoke cleanup immediately to minimize the effects of long-term damage on the affected areas. After inspection, we remove contaminated air and dust from the general environment. From there, we rid your property of smoke contamination on surfaces.
We also thoroughly launder items to neutralize odors and perform a deep final cleaning on your property's exterior to remove soot stains.
Water Mitigation Services
Brooks Remediation provides a full range of water mitigation services, including moisture inspections, water extraction and removal, structural drying, and insurance billing. 24-hour service is available.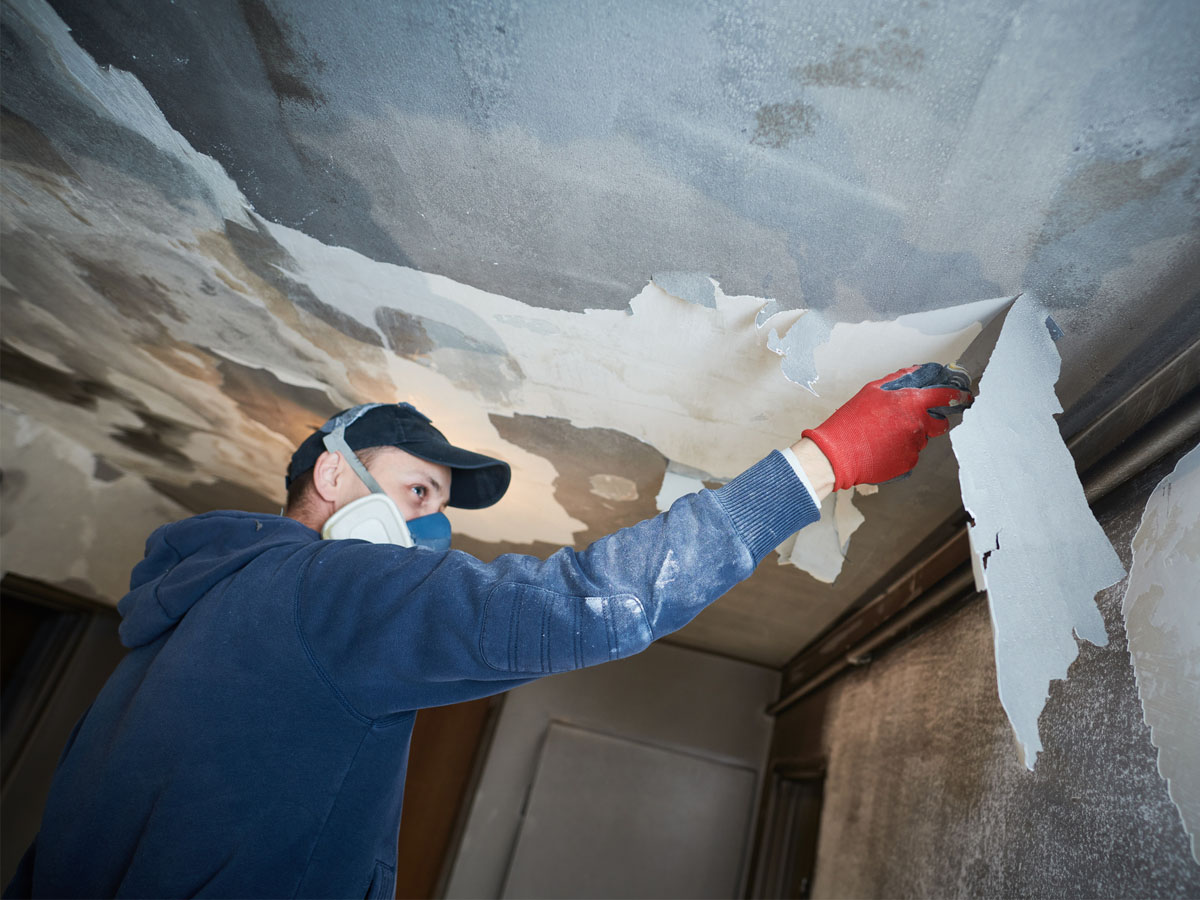 Why Choose Us?
Why Brooks Remediation?
1-3 Hour Response Time
Highly Trained Remediation Personnel
Compliant with Laws & Regulations
24-Hour Emergency Mitigation Services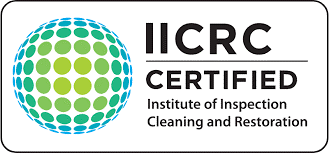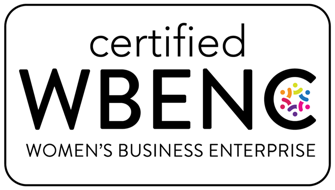 Ready to Get Started?
Request An Appointment