Suicide Cleanup in Destin, Pensacola, Gulf Breeze, Crestview, Navarre, Fort Walton Beach, FL, and the Surrounding Areas
Suicide cleanup is a profoundly sensitive and crucial service that addresses the aftermath of such tragic events with compassion and expertise. Our skilled suicide cleanup professionals work diligently to restore the affected areas of your home, business, or other property to safely remove biohazards and provide support to property owners during an incredibly difficult and emotionally challenging time. When you hire our team for suicide cleanup or unattended death cleanup in Pensacola, Navarre, Gulf Breeze, or the surrounding areas you can expect the following:
Sensitive, compassionate, and thorough removal of biohazards, including blood and bodily fluid, from affected areas.
Proper safety protocols and equipment to ensure effective containment, cleaning, and disinfection.
Proper disposal of biohazardous materials in accordance with regulatory guidelines.
Using state-of-the-art technologies and tools to eliminate any lingering smells, promoting a clean and sanitized environment.
Repairing or replacing damaged materials, such as flooring or walls, to return the space to its pre-incident condition.
Collaboration with insurance providers to assist with the financial aspects of the cleanup and restoration.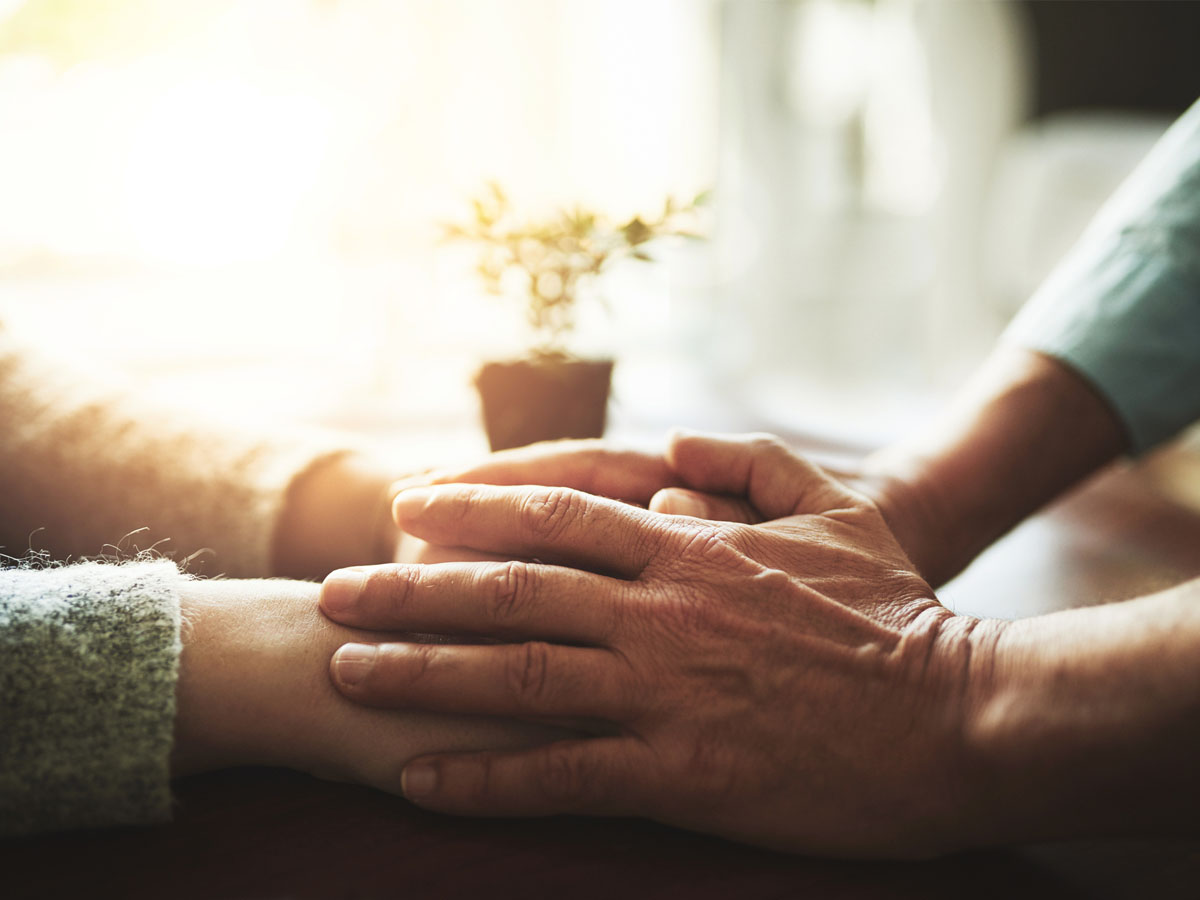 WHY? WHY? WHY?
The primary question left to surviving friends and family after the suicide of a loved one is the eternal, "Why?"
The last thing on almost anyone's mind after the suicide is cleanup. We understand. There are so many questions to answer. So many details to take care of and account for responsibility. Once the first responders have left the scene, the dirty work of moving on has to commence.
WHO IS GOING TO CLEAN UP THE SCENE?
Between funeral planning, grief counseling, and even crime investigation comes the unpleasant task of returning the site of a self-imposed death to its previous state.
This is usually just too much for grieving family members and friends to bear. Even landlords and property managers can find the task a daunting and upsetting one.
More often than not, there are dozens of questions that may forever go unanswered in such heart breaking situations.
One question must always be answered, however. That is the question of how to move forward with the clean up.
From the point of direct loss to the room to room cross contamination that may have resulted from the First Responders and Police personnel on the scene after the suicide, the cleaning needs can be daunting.
The compassionate team at Brooks Remediation understands that the mere thought of cleaning up after a suicide can be overwhelming to even the strongest among us. There may be splatter from blood or other bodily fluids. There may be broken furniture or windows, stained carpets and walls. Any number of items on the scene may need to be removed, repaired, sanitized or decontaminated. The situation, in short, can be a completely overwhelming mess.
Unattended Death Cleanup
OUR TEAMS ARE TRAINED TO HANDLE THESE SITUATIONS WITH PROFESSIONALISM, EMPATHY AND DISCRETION.
Our clients needs are varied and our multiple services are designed to meet them. We are here not only to provide a means of remediation but to offer our traumatized clients some peace of mind that at least one thing is being taken care of. One thing has been returned to normal.
Our first and foremost concern is the health, safety and wellbeing of our clients and their families, loved ones, and anyone else who may come into the structure following cleanup. We will provide a full scale estimate in advance and clients can feel confident that the job will be done right.
Suicide cleanup services may be referred by social services, law enforcement and first responders, insurance carriers, real estate or legal professionals. We will work with clients and insurance carriers to ensure that the property is returned to its previous quality of condition. We can also provide a list of grief counseling services upon request.
CALL BROOKS REMEDIATION TODAY AT 800-663-2854. OUR DISPATCH IS AVAILABLE TO TAKE YOUR CALL 24 HOURS A DAY, SEVEN DAYS A WEEK.
Why Choose Us?
Why Brooks Remediation?
1-3 Hour Response Time
Highly Trained Remediation Personnel
Compliant with Laws & Regulations
24-Hour Emergency Mitigation Services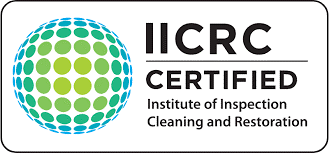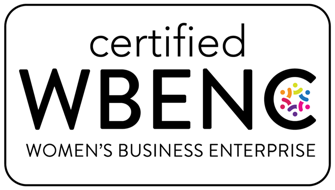 Ready to Get Started?
Request An Appointment