Blood Cleanup in Fort Walton Beach, Gulf Breeze, Crestview, Navarre, Destin, Pensacola, FL, and the Surrounding Areas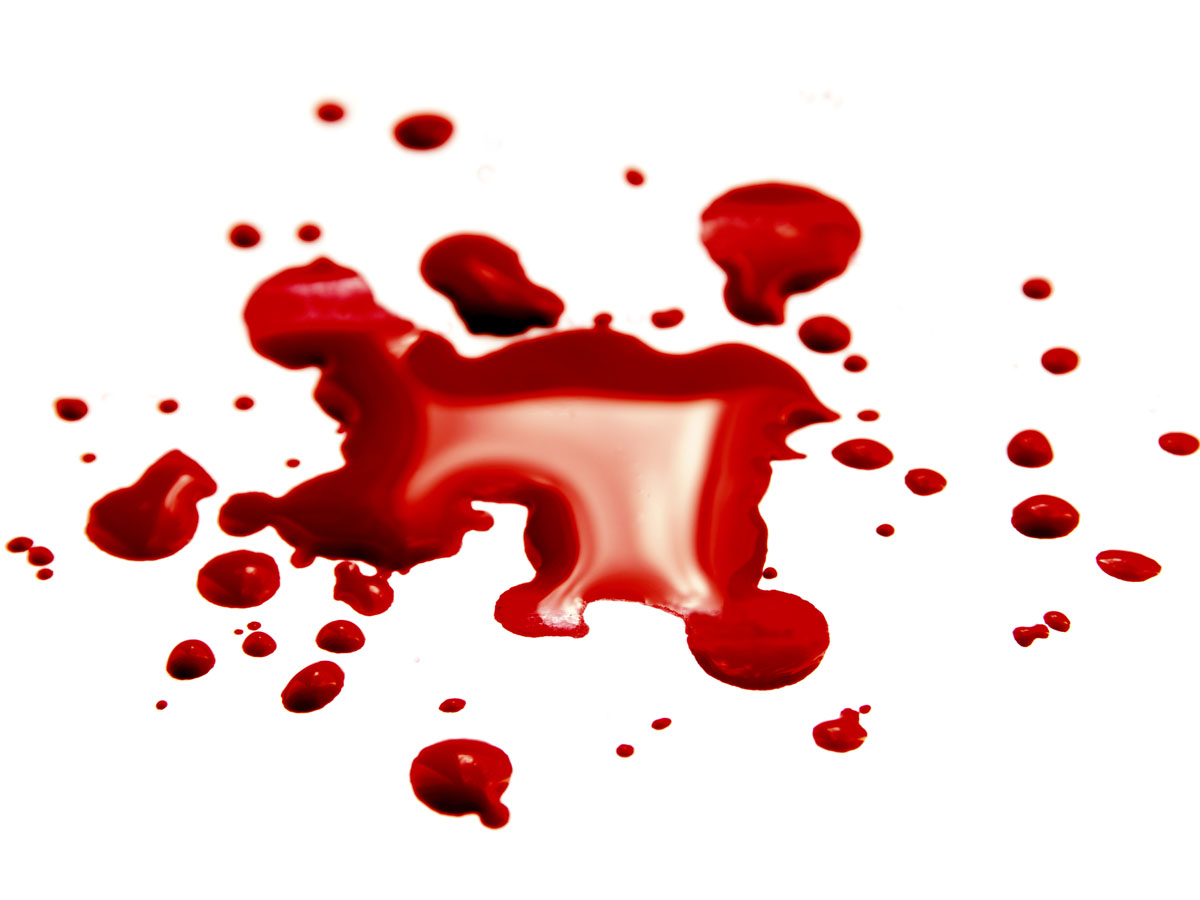 Blood cleanup services provide professional and sensitive assistance in the thorough and safe removal of blood stains and biohazards. Our professional blood cleanup experts ensure the restoration of a clean and hygienic environment so you can get back to life/business as usual following a tragic or unexpected event.
At Brooks Remediation our specialized professionals employ industry-standard protocols and compassionate expertise to handle sensitive situations with the utmost care and discretion.
When you hire our team for blood clean up in Destin, Fort Walton Beach, Crestview, or the surrounding areas you will receive the following services:
Safe and thorough removal of blood stains and biohazards.
Proper disposal of contaminated materials in accordance with regulations.
Cleaning and disinfection of affected surfaces and objects.
Odor removal to restore a fresh, clean, and safe air environment.
Restoration of the affected area to its pre-incident condition.
Adherence to industry-standard protocols and safety measures.
Discretion and sensitivity in handling sensitive situations.
24/7 availability to respond to emergencies promptly.
Professionalism and compassion throughout the cleanup process.
Collaboration with insurance companies for seamless claims processing.
Each aspect of our cleaning and remediation services comes with its own challenges.
During the times when we are called out to a scene that may involve the cleanup of a homicide, suicide, unattended death, or other serious trauma, those challenges can be many layered and much more complex than the initial restoration of a surface cleaning.
More often than not, these grim situations include blood and other bodily fluids present. As unfortunate and disturbing as the scenes may look on the surface, however, it is that which cannot be seen that can pose the greatest immediate and long-term threats to health.
In order to return the scene to a useable and functional one, we must examine layers of contamination.
Brooks Remediation treats each one of these scenes as though communicable diseases and bacteria are present. Many times, our work is exploratory. It can never be surface only.
To be completely clear up front, even when we are called out to a site to make an assessment for an initial estimate, it may not always be perfectly identifiable the extent to which the structure is affected. There are many factors which may be uncovered as work progresses which impact techniques, removal needs, and the full scope of work. Nonetheless, we try to identify what needs taken to a licensed and permitted facility for proper disposal while also ensuring that clients understand that further examination may uncover greater dangers.
Blood & Biohazard Material Cleanup
We Often Explain Our Line of Work as "Peeling Back the Layers of an Onion."
Each layer has a story to tell.
It is not always what you see on the surface, however disconcerting and unpleasant it may be, that tells the grimmest of tales. It is what's underneath the initial visible layer that must be fully explored and dealt with so as not to leave serious health hazards in place.
There are times that blood and the other bodily fluids at a scene have affected or penetrated further into the structure. Examples of where this can occur include the areas between floor seams, subflooring, grout, the underside of baseboards, the area behind drywall, etc.
It is extremely important that only trained technicians remediate these types of potentially contaminated scenes. If any contamination should be left behind due to negligence, or improperly trained technician error, the results can be devastating. Apart from the biological hazards that can be left behind, incomplete services can also result in continued severe odors that may become noticeable with temperature change, other environmental factors, or simply with time. Another important concern for clients is the ongoing liability issues should anyone come into contact with the contamination.
We take our responsibility to our clients current and future needs seriously.
Not only do we want to provide satisfactory services to our clients in their time of need, we also feel obligated to provide the best services to ensure the future public health of those who may use the space.
Brooks Remediation uses only EPA approved, hospital grade disinfectants to appropriately remediate and effectively clean, disinfect, decontaminate, or sterilize nonporous surfaces before deeming it safe to come back into the structure.
Why Choose Us?
Why Brooks Remediation?
1-3 Hour Response Time
Highly Trained Remediation Personnel
Compliant with Laws & Regulations
24-Hour Emergency Mitigation Services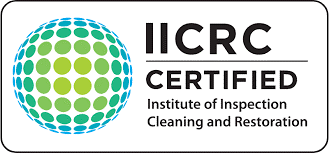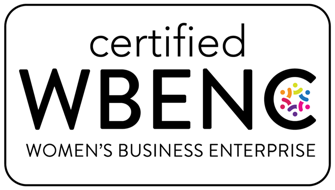 Ready to Get Started?
Request An Appointment