About Our Crime Scene Cleanup, Biohazard Cleanup, Water Damage Restoration, Mold Removal, & More In Navarre, Crestview, Pensacola, Destin, Gulf Breeze, Fort Walton Beach, & the Surrounding Areas in Escambia County, Santa Rosa County, & Okaloosa County, Florida
Brooks Remediation is a 24-hour emergency and remediation service with a 1-3 hour response time.
We are fully staffed with highly trained professionals dedicated to helping people and their communities. We want to alleviate the burden of remediation, cleanup, and disinfection off your shoulders.
We are Filth Fighters!
We offer a multitude of services including:
Crime Scene Cleanup
Biohazard Cleanup
Fire and Smoke Cleanup
Mold Remediation
Water Damage Restoration
Most Insurance is Accepted
Compliant with Laws & Regulations
24/7 Immediate Dispatch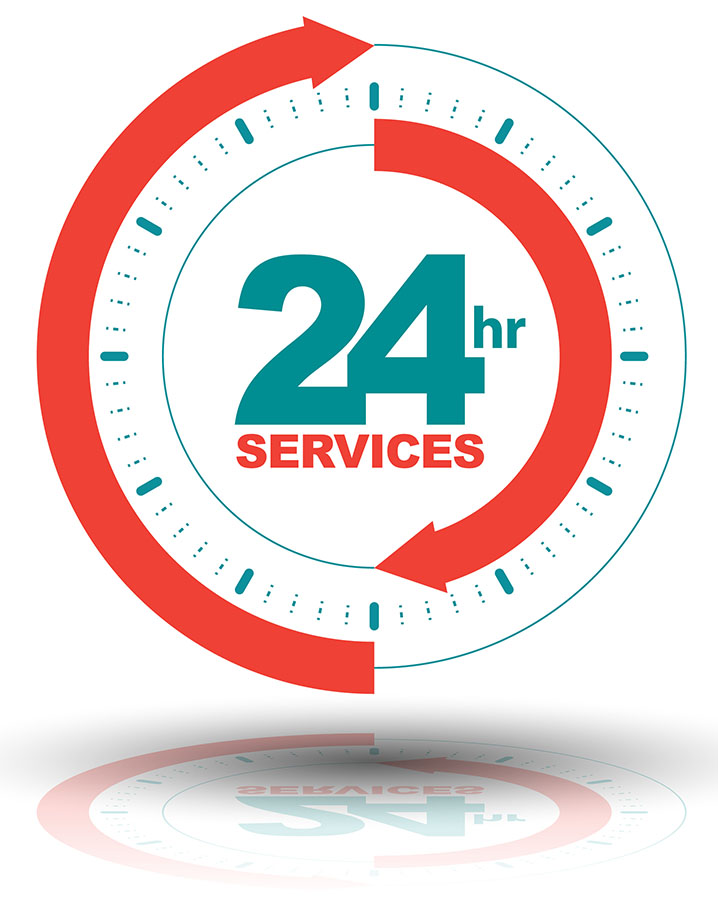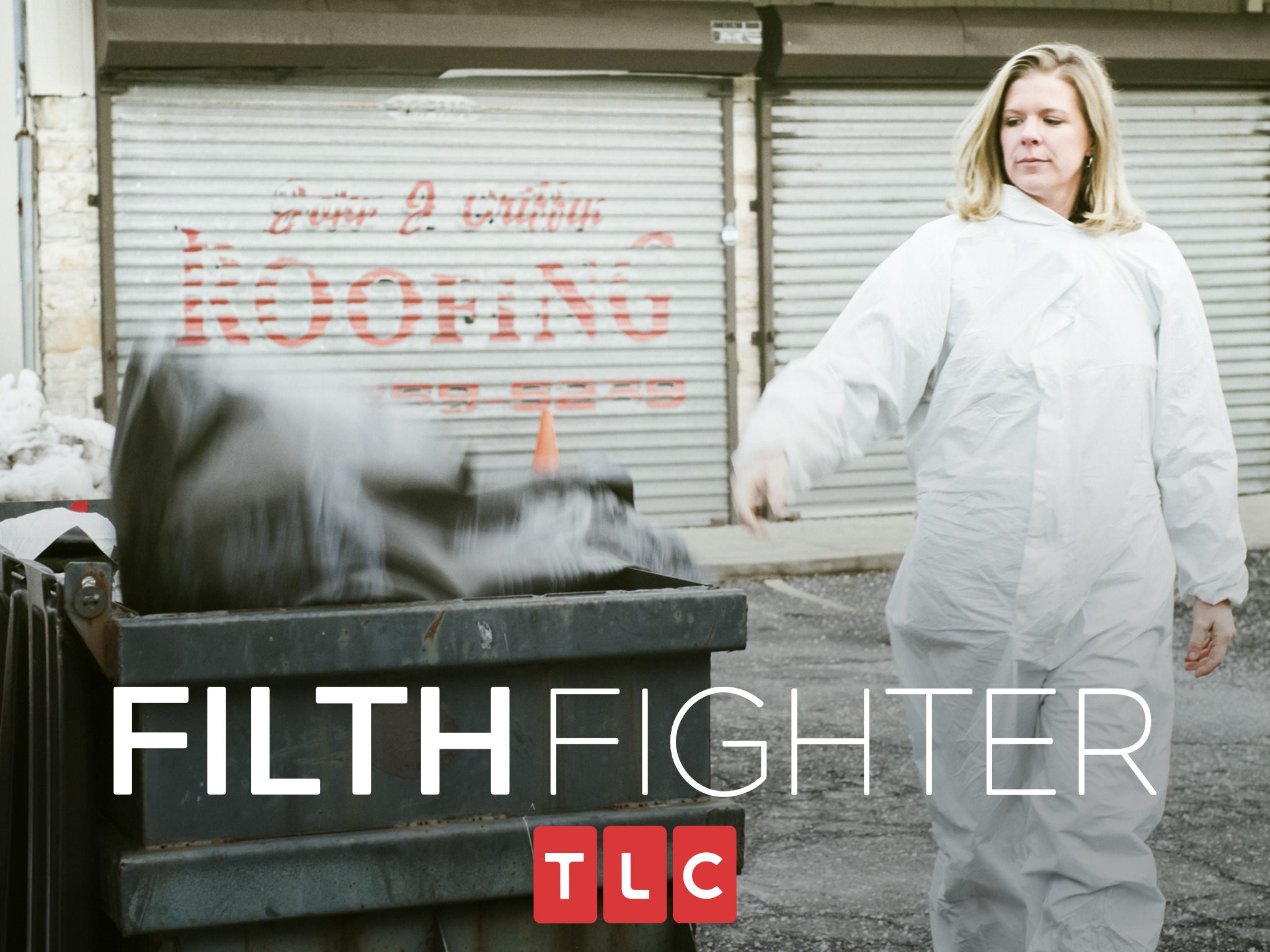 AS SEEN ON THE TLC NETWORK
FILTH FIGHTER
Aired June 9th, 2021
Christina Dye is on a mission to clean up America's most disgusting homes. Whether it's a refrigerator with maggot-infested meat, a feces-filled tub, or a home overrun by sewage, the grosser the scene, the more fun she has.
Christina Dye is the East Coast's top extreme home cleaner. Christina and her team clean homes ravaged by hoarders and take care of disgusting and life-threatening biohazards, making these spaces safe and livable again.
View this post on Instagram
Give us a call today
We are qualified and ready to help you in your time of need.
We are dedicated to assisting our clients, police personnel, first responders, public service agencies, and property owners in restoring the property if it may have been contaminated by, mold, water damage, fire & smoke damage, or death. Here at Brooks Remediation, we pride ourselves on prompt, professional service that will exceed all expectations.
We Provide Emergency Mitigation Services:
Biohazard Cleanup Services
No matter what happens to your property, we're here to help you. We work efficiently and professionally to clean and disinfect residential and commercial properties, returning them to a safe, livable condition as quickly as possible. At Brooks Remediation, we provide biohazard remediation, mold removal, crime scene cleanup, unattended death cleanup, suicide cleanup, and fire & smoke restoration services in Navarre, Pensacola, Gulf Breeze, Fort Walton Beach, Destin, Crestview, FL, and the surrounding areas of Escambia County, Santa Rosa County, Okaloosa County, Florida.
Crime Scene Cleanup and Unattended Death Cleanup
A crime not only leaves a property in utter shambles, but it can also result in a dangerous biohazard situation that requires thorough cleaning and removal of bodily fluids and harmful pathogens.
In addition to providing expert cleaning services, our compassionate team is discrete, and we work quickly so that you can move past the tragedy and begin the healing process. We work directly with homeowners and insurance companies to provide a flexible cleaning solution.
Mold Remediation
We help families, employees, and customers stay safe by removing mold from residential and commercial properties. Brooks Remediation will also work with property owners to identify the source of the mold and make recommendations for fixing the issue.
While not all mold is toxic, it is unsightly and can lead to serious health issues. Fast mold removal by a professional vastly improves the safety of your property.
Fire & Smoke Restoration
We clean up fire damage fast and work 24/7 to mitigate damage and restore your property to working order.
Our proprietary six-step process starts with a thorough inspection of the smoke and fire damage to assess the damage and develop an effective plan for restoration. We pride ourselves on canceling the effects of smoke damage with a technique that absorbs odors that can linger after a fire.
Water Damage Restoration
Brooks Remediation is certified to work with all major insurance companies, and we also work directly with homeowners to provide custom water damage restoration services to remove moisture and repair damage in record time. We focus on the affected areas in your home and employ skilled technicians to make properties safe and habitable.
Hoarding Cleanup
We understand that a hoarding situation is a sensitive issue that goes beyond excess clutter and debris. Our team has extensive experience in this area, and we approach each cleanup with an organized plan that removes debris and biohazards while providing sanitization and deodorizing services.
Why Choose Us?
Why Brooks Remediation?
1-3 Hour Response Time
Highly Trained Remediation Personnel
Compliant with Laws & Regulations
24-Hour Emergency Mitigation Services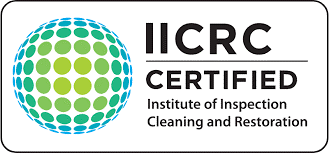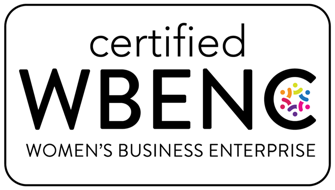 Ready to Get Started?
Request An Appointment