MR. STEPHENS WAS A MODEL TENANT, NEVER DISTURBING THE NEIGHBORS OR FAILING TO PAY HIS RENT ON TIME.
For the latter reason alone, I should've known something was terribly wrong this month when his rent was two weeks late. Following several days of calling him repeatedly to no avail, I went to his apartment in an effort to find out what the problem might be.
Once I arrived, I knocked loudly on the door and called his name. There was no response, so I exercised my authority to enter the property on the assumption this was an emergency. One of the first things I noticed, aside from utter silence, was the putrid odor lurking inside. Still calling Mr. Stephens' name, I ventured further into the apartment.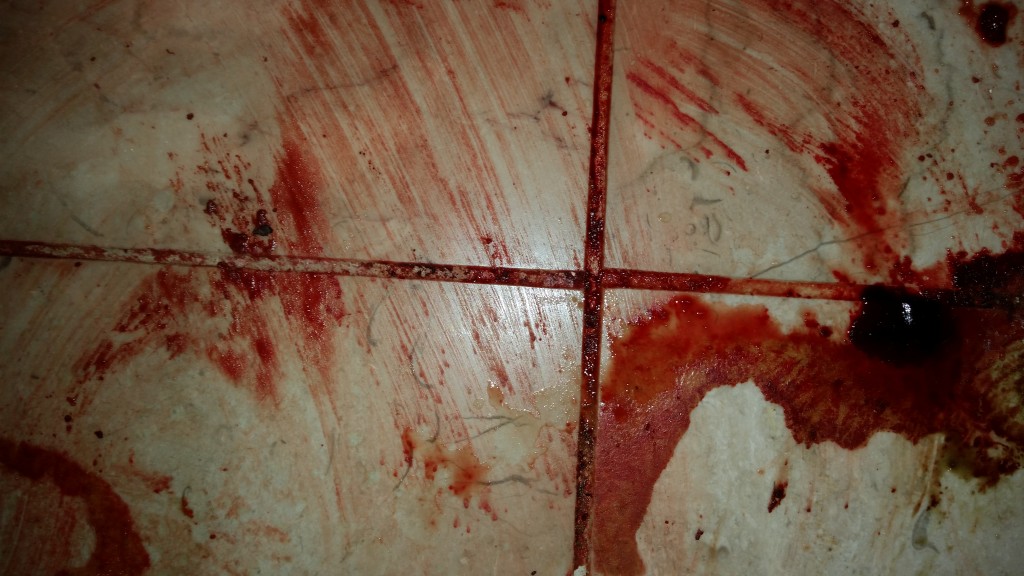 The kitchen and living area were immaculate as was Mr. Stephens' custom. The faint cadence of dripping water drew me toward the bathroom where I realized my tenant was in the tub. Stunned and embarrassed, I apologized though his lack of reaction quickly alerted me there was no need. I activated the flashlight on my phone and turned it toward the far wall to find him lifeless, fully dressed and immersed in his own blood.
Running back outside, I dialed 911 and explained the circumstances to the answering dispatcher. Though my heart ached for this man and his family, the businesswoman in me had begun to think of the sturdy gloves and gallons of bleach I would need in my suicide cleanup efforts by the time police, paramedics and coroner arrived. Feeling helpless in every other aspect, I made an offhand comment about this to the officer in charge.
He emphatically advised against this, detailing the potential for infectious disease decontamination. I hadn't considered this because Mr. Stephens seemed like such a stand-up guy, but in hindsight, the recent yellowing of his eyes could have been an indication he suffered from some form of hepatitis. I was informed the county had a crime scene cleanup company on hand for such situations, but if I had a different one in mind, I could certainly call them. Of course I didn't; I mean, who would?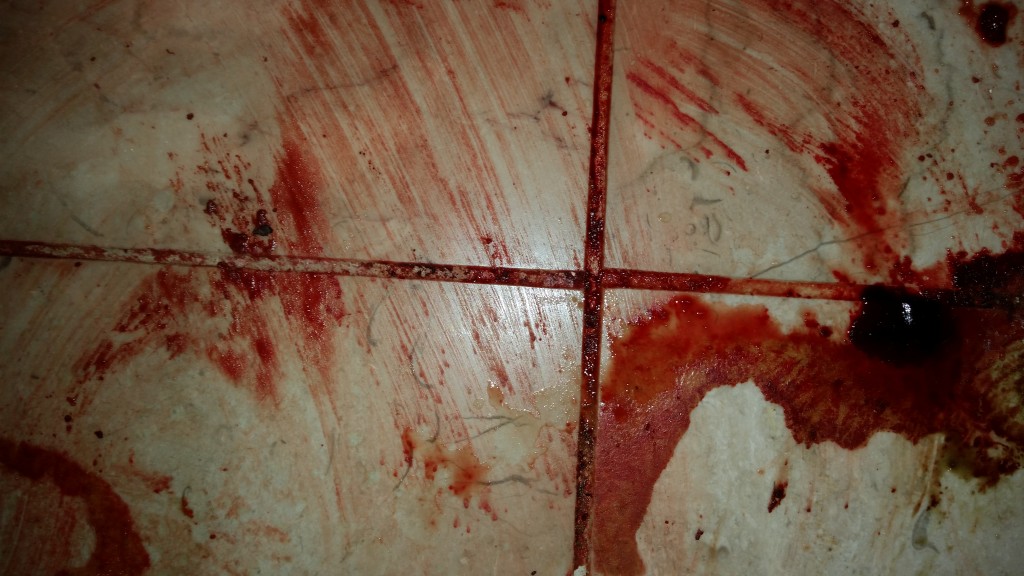 I spoke with the project foreman who explained much of the process to me. Since Mr. Stephens had been deceased for several days, his body was in an advanced state of decomposition. The crew had personal protective equipment I'd never even heard of, and their experience in this field entailed far more knowledge of safe and proper biohazard remediation services than I could imagine.
They disinfected the bathroom, as well as the remainder of the premises, following highly standardized unattended death cleanup protocol. With their specialized equipment and solutions, they even removed the unforgettable odor. Although I doubt I'll be able to find another tenant like Mr. Stephens, the apartment is now clean, safe and ready to be rented to someone else.
Brooks Remediation is available for all sorts of cleanup. Blood cleanup is recommended to be done by professionals to make sure that all possible contaminants are eliminated for the safety of current and future inhabitants.