HAVE YOU EVER WONDERED WHAT HAPPENS AFTER THE POLICE AND EMT'S LEAVE THE SCENE OF A CRIME?
Most people don't, unless they have been involved in one of these traumatic situations. In fact, what usually occurs is specialists like Brooks Remediation send carefully-trained teams to restore the scenes of crimes, death, infectious disease decontamination, and other traumas. They are uniquely qualified to safely and compassionately remove the most dangerous health hazards.
TECHNICIANS OFFER FAST HELP AFTER TRAGEDIES
Professional cleaning crews offer emergency help in the aftermaths of suicides, accidents, or unattended deaths. Caring staff understand their clients have no idea what steps to take after these horrific events. As a result, experts gently guide clients through accident, suicide cleanup and unattended death cleanup services. They respond 24/7 and arrive within 1-3 hours. Professionals are very thorough and can even restore homes where unattended deaths have caused bodies to decompose very badly. They protect survivors from the biohazards produced by blood, decomposed matter, and more. Technicians also comply with all regulations and health laws as they clean affected areas.
EXPERTS COMPASSIONATELY RESTORE CRIME SCENES
Specialty cleaning is necessary at crime scenes because they often contain unseen dangers. When remediation experts are called to provide crime scene cleanup, they are careful to recognize that their clients have been through extreme traumas. As a result, technicians walk customers through the steps that they will take to decontaminate affected areas and restore them to their pre-crisis conditions. Their services include methamphetamine lab cleanup, vehicle decontamination, and the removal of gunshot residue and fingerprint powders. Businesses offering crime scene cleanup usually work directly with insurance companies, which also removes burdens from clients. In addition, they may provide the names of helping agencies such as grief counselors.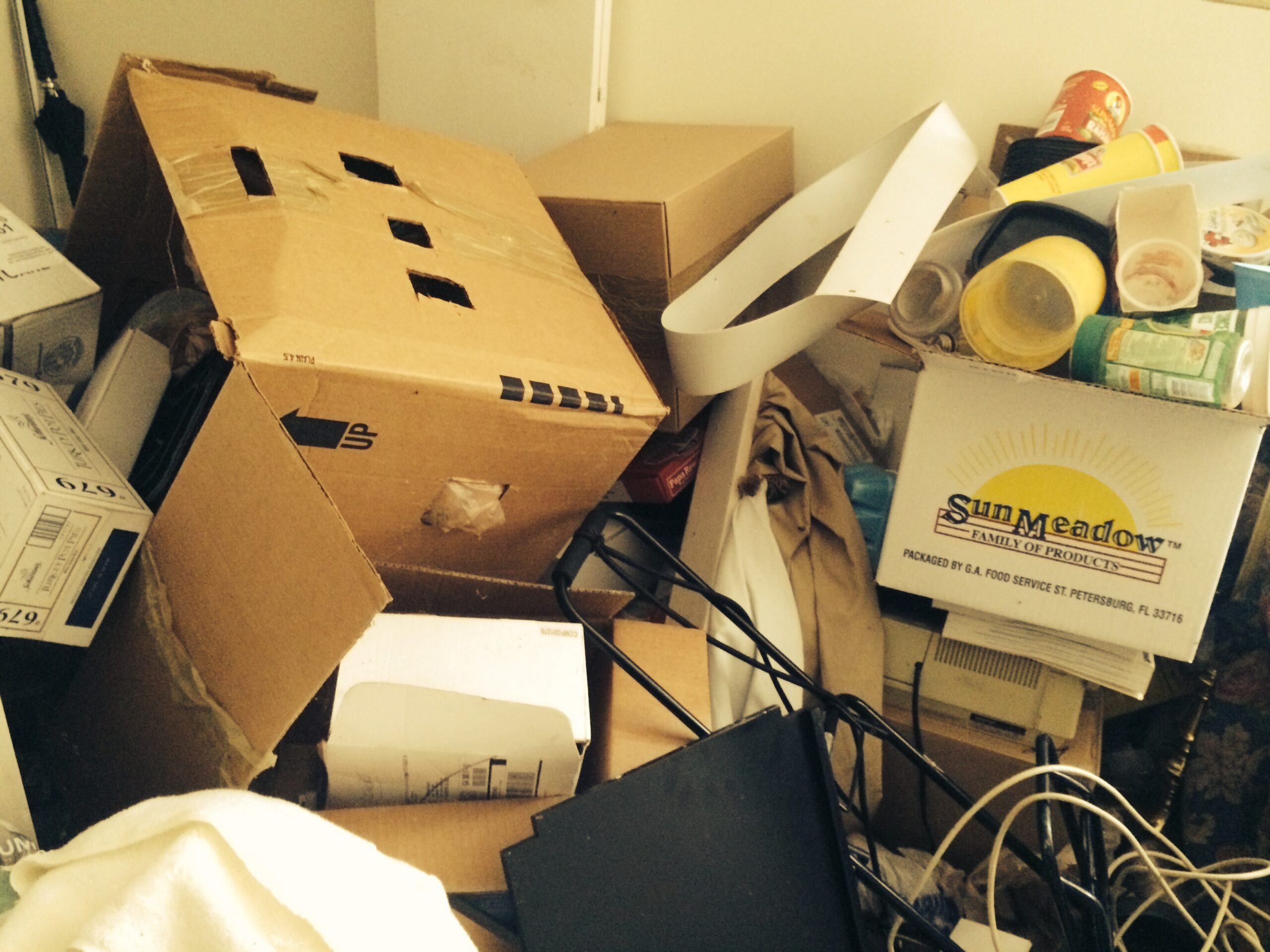 SPECIALISTS CLEAN HOARDING SITES
Professionals are often called to clean homes where hoarders have accumulated years of material. These clients or their family members are usually trying to solve the personal problems that have created unlivable homes filled with unused items. Cleaning professionals do not judge their customers, they simply evaluate their needs and offer solutions to restore homes. They provide free estimates and often help clients arrange help over the phone.
PROFESSIONALS PROTECT CLIENTS FROM INFECTIONS DISEASES
Specialists are often called on to provide biohazard remediation services in homes containing bacteria, fungi, parasites, and viruses. Contaminants are often present after a serious infectious disease and some are spread by animals. Clients may contact expert cleaners to detect and remove agents from Hepatitis, necrotizing fasciitis, E. coli, and more. During infectious disease decontamination technicians safely remove hazards and deodorize spaces.
Specialty cleaning professionals are the reason that extreme trauma scenes can be restored to livable spaces. These sensitive experts are carefully trained to restore the sites of suicides, accidents, crime scenes and more. They can also decontaminate spaces affected by hoarding, infectious diseases, and methamphetamines.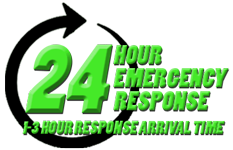 Brooks Remediation is here to help you with whatever services you may need.