Even though the month is over it's important to remember its message: to educate and influence safer behaviors to reduce cases of injuries and accidental deaths at work, on the road and in our homes and communities.
NOW THAT THAT THE MONTH HAS CONCLUDED WE'D LIKE TO RECAP ON SOME TIPS THAT WERE PROVIDED BY THE NATIONAL SAFETY COUNCIL DURING THE IMPORTANT MONTH.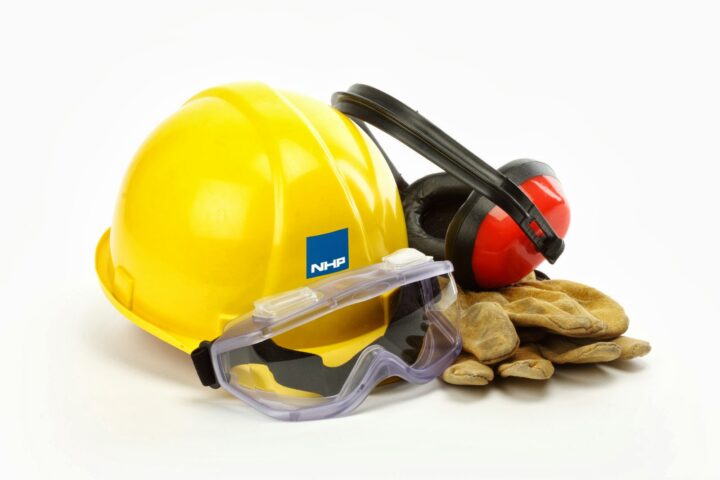 Avoid distractions – Whether you are operating a vehicle, working in an office, or walking around the neighborhood – it's important to be alert and attentive to what is happening around you. Distracted injuries are on the rise—and 52% occur in the home! Keep stairs and walkways clutter free and refrain from cell phone when your focus should be elsewhere.
Keep cool – If your job requires you to work in the summer heat, take preventative measures against heat stroke. Stay hydrated, take breaks regularly, and wear lightweight/protective clothing.
Follow safety protocols – Re-familiarize yourself with your company's safety protocols to prevent avoidable accidents and injuries. Similarly, remember safety protocols for other aspects of life – like wearing a seatbelt while driving, inspecting ladders before use, wearing proper footwear, and following medical directions.
Ask for assistance – Rather than trying to lift heavy objects alone, ask for assistance or use tools for aid. A dolly, forklift, wheelbarrow, etc. are available to prevent injury. Trying to transport something by yourself can be severely damaging if your body isn't equipped to handle it.
Pay attention to training – If you are unsure of how to do something properly, ask for guidance. In the workplace, ask your supervisor to shadow you to ensure you are following the right safety protocols. In your home or community, refrain from dangerous DIY jobs and leave tasks you are unsure of to the professionals.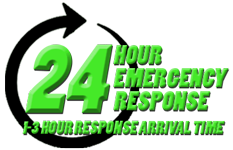 While we hope you'll never need our services – if a tragedy strikes, we'll be there to help. Trust Brooks Remediation for professional and safe bloodborne pathogen and crime scene cleanup to ensure your home, community, or workplace is restored to its original, safe condition.