Water Damage Restoration, Mold Removal, Biohazard Cleanup, and Death Cleanup in Pensacola, FL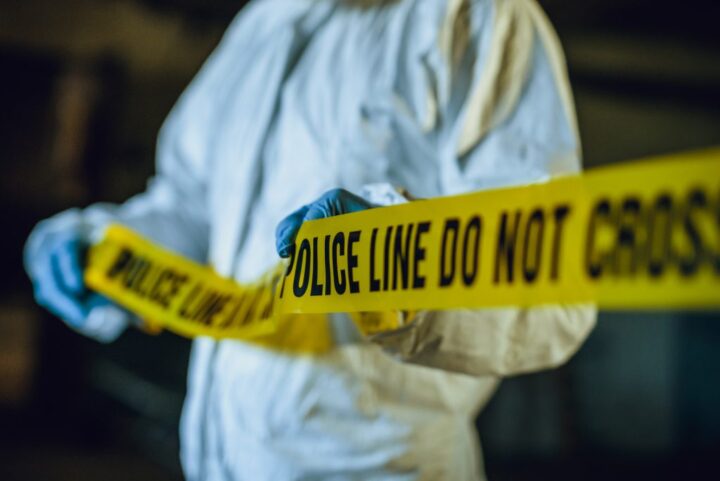 No one should have to deal with the cleanup of a tragedy or unexpected disaster on their own, and with our team of technicians, no one has to! At Brooks Remediation, we handle the complex process of biohazard cleanup, water damage restoration, and mold removal for Pensacola, FL, and the surrounding areas.
With 24/7 emergency services, we come directly to you day or night to efficiently and promptly handle the practical aspects of disaster cleanup. Contact us today for more information on suicide cleanup, blood cleanup, mold removal, water remediation, and more for Pensacola, FL, or the surrounding areas.
Mold Removal & Water Remediation in Pensacola, FL
If you are dealing with mold issues or water damage in Pensacola, FL, our professional team specializes in mold removal and water remediation to restore the safety and integrity of your property. With our expertise and advanced techniques, we efficiently address mold growth and mitigate water damage, ensuring a healthy and dry living environment. When you hire our team for mold remediation and water damage restoration you can expect:
Water Damage Restoration:

Assessing the extent of water damage and identifying the source of water intrusion.
Extracting standing water and drying out the affected area using specialized equipment.
Cleaning, sanitizing, and deodorizing the space to eliminate potential contaminants and odors.
Repairing or replacing damaged materials, such as flooring, walls, or insulation.
Conducting thorough moisture testing to ensure complete drying and prevent future issues.
Mold Remediation:

Inspecting the property to identify areas of mold growth and determine the source of moisture.
Containing the affected area to prevent the spread of mold spores during the remediation process.
Removing mold-infested materials safely and effectively.
Cleaning and disinfecting the surfaces to eliminate any remaining mold spores.
Conducting post-remediation verification to ensure that the mold issue has been successfully resolved.
Suicide Cleanup, Blood Cleanup, and Unattended Death Cleanup in Pensacola, FL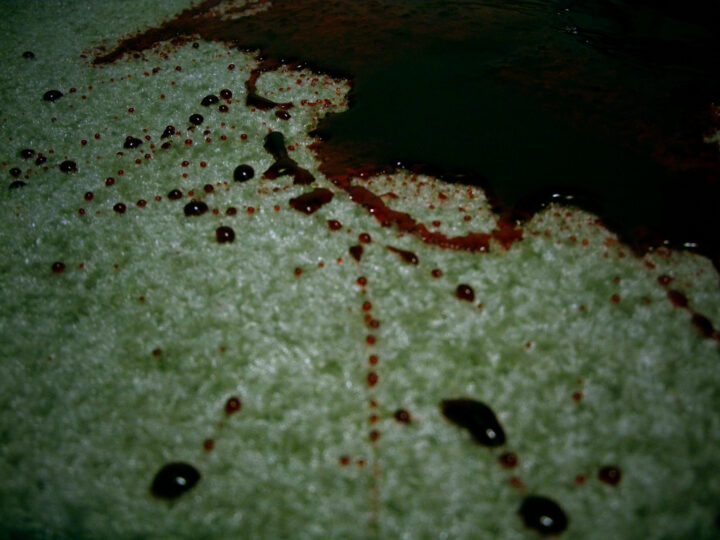 Located along the stunning Gulf Coast of Florida, Pensacola is a bustling city renowned for its pristine beaches and vibrant culture. But amidst the charm and allure, the need for biohazard cleanup services is an unfortunate reality faced by the community. Recognizing the significance of prompt and professional assistance in such sensitive situations, Pensacola, FL relies on Brooks Remediation to handle biohazard cleanup services with the utmost care and compassion, providing peace of mind for residents and businesses alike.
Our licensed, insured, and skilled team of technicians handles blood cleanup and death cleanup with the utmost care and attention to detail. Not only do we restore spaces to their pre-incident condition, but we thoroughly decontaminate spaces by upholding the highest regulatory standards. We offer the following death cleanup and biohazard cleanup services to Pensacola, FL:
Contact us today for more information on biohazard cleanup in Pensacola, FL, and the surrounding areas!