Death Cleanup, Mold Remediation, Water Damage Restoration, and More in Fort Walton Beach, FL
With our expertise and dedication, we have become the trusted choice for restoring safety, cleanliness, and peace of mind to homes and businesses in Fort Walton Beach and beyond. Offering a range of comprehensive services including mold remediation, water damage restoration, suicide cleanup, unattended death cleanup, and more, we are here to provide you with crucial cleanup services on a 24/7 emergency basis! Contact us today to learn more!
Mold Remediation & Water Damage Restoration in Fort Walton Beach
Due to its proximity to the coast, Fort Walton Beach has a prominent need for water damage restoration services, and we are here to provide our professional assistance. Water damage can create the ideal conditions for mold growth, emphasizing the crucial need for mold remediation to prevent further property damage and potential health risks.
That is why we are not only skilled in water remediation, but we mitigate the threats of mold growth through mold removal and mold remediation services. While mold removal may seem like a simple enough task, we urge you to hire a professional service for mold remediation and water remediation to thoroughly rid your space of mold growth and improve the overall health of your home or business. Here is what our mold removal team can do for you:
Assessment, containment, and elimination of mold growth in residential or commercial properties.
Use of specialized equipment and techniques to identify and address the source of moisture that led to mold growth.
Mold prevention measures that prohibit the spread of mold spores.
Application of safe, antimicrobial treatments to prevent future mold growth.
Biohazard Cleanup in Fort Walton Beach, Florida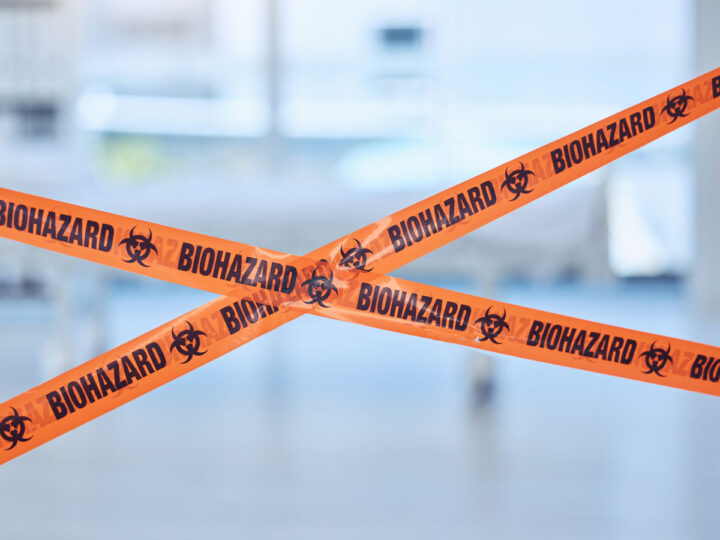 Fort Walton Beach, Florida is situated just off the Emerald Coast, making this beach city a charming seaside haven known for its stunning white sandy beaches and inviting waters. Fort Walton Beach boasts a safe and welcoming community; however, it is important to recognize that biohazard cleanup and crime scene cleanup services are necessary in any community! When biohazard cleanup is needed, our team ensures the prompt and professional handling of unforeseen incidents to promote a safer and healthier environment for residents and visitors alike.
At Brooks Remediation, we handle the unpleasant task for biohazard cleanup, including death cleanup and blood cleanup, with the utmost care and compassion. Serving Fort Walton Beach with biohazard cleanup services for a range of incidents, we provide emergency cleanup services that comply with strict legal regulations. Our death cleanup and blood cleanup services include the following:
Crime Scene Cleanup
Unattended Death Cleanup
Suicide Cleanup
Contact us today to learn more about blood cleanup and death cleanup services for Fort Walton Beach, and the surrounding areas!