Crime Scene Cleanup, Biohazard Cleanup, Mold Removal, and Water Remediation in Crestview, FL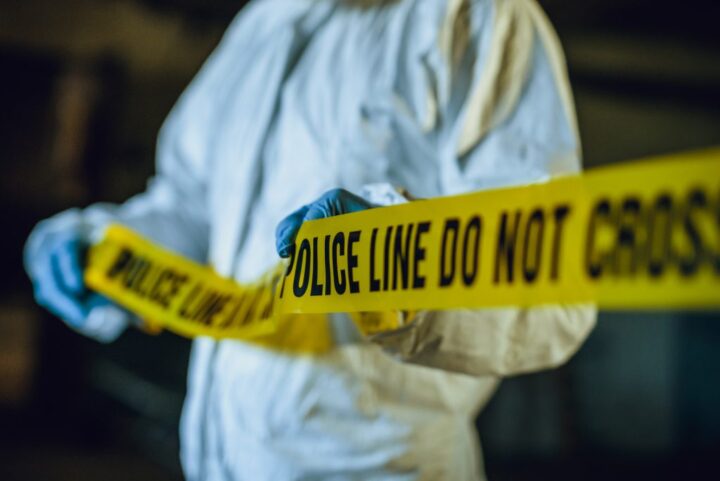 At Brooks Remediation we are the premier choice for biohazard cleanup and water damage restoration services in Crestview, FL, and the surrounding areas. Specializing in handling challenging situations with expertise and compassion, our team has gained a reputation for excellence in biohazard cleanup and a range of other services such as mold removal, crime scene cleanup, water damage restoration, and more!
Whatever the need and whenever you need us, our team is here to respond to your emergency situation 24/7! Contact us today to learn more about our remediation services that restore your Crestview, FL home or business following a traumatic event or incident.
Crime Scene, Suicide, and Biohazard Cleanup in Crestview, FL
Biohazard cleanup, which can include crime scene cleanup, unattended death cleanup, and/or suicide cleanup, refers to the process of safely and efficiently removing hazardous materials, such as blood, bodily fluids, chemicals, or other potentially infectious substances from a contaminated area. It is crucial for professionals to handle death cleanup/biohazard cleanup due to the inherent risks associated with exposure to biological hazards.
Our team of death cleanup technicians has the ample training needed to properly dispose of biohazardous materials according to proper legal regulations. Here is what you can expect when you hire our team for death cleanup in Crestview, FL, or the surrounding areas:
Meticulous and professional blood cleanup, disinfection, and restoration.
Comprehensive and compassionate crime scene cleanup including biohazard cleanup and proper sanitization.
Unattended death cleanup that includes the decontamination and restoration of spaces where a person's body has been left undiscovered for an extended period of time.
Sensitive and thorough suicide cleanup including death cleanup and biohazard cleanup with the utmost care and respect for the affected individuals and their environment.
Water Damage Restoration and Mold Remediation in Crestview, Florida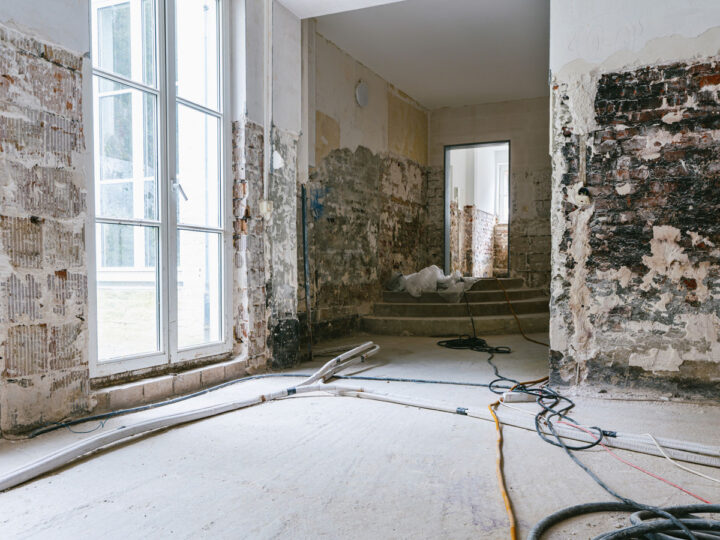 Nestled in the heart of Florida's Panhandle, Crestview is a vibrant city known for its picturesque landscapes and warm climate. With its close proximity to the Gulf Coast, Crestview is susceptible to tropical storms and hurricanes, making water damage and mold growth prevalent concerns for property owners in the area. The need for reliable water damage and mold remediation services in Crestview, FL is essential to ensure the preservation of properties and the optimal health of residents.
At Brooks Remediation we restore the structural integrity of your space with water remediation and mold removal for Crestview, FL homeowners and businesses. Using advanced technologies and techniques to effectively restore your space, we pride ourselves on providing swift water damage restoration services where and when they are most needed. Let us help you get back on your feet following an unexpected water damage incident! Contact us today for more information on water remediation and mold removal services.