Biohazard Cleanup, Mold Remediation, Water Damage Removal, and More in Destin, FL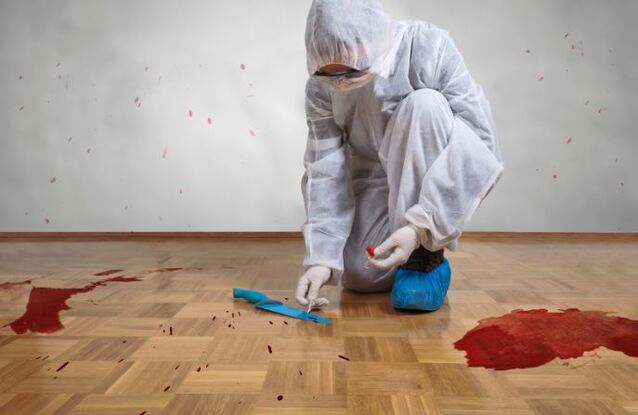 When tragedy strikes, we are here to pick up the pieces with professional biohazard cleanup, mold removal, and water remediation services for Destin, FL, and the surrounding areas. Our skilled technicians are not only armed with the proper technologies required to thoroughly and efficiently restore impacted spaces, but we do so with the utmost respect and compassion for your home and/or business, understanding that death cleanup, water damage restoration, and mold remediation are extremely sensitive incidents that require special care.
Let us help you restore your home or business back to normal following an unexpected event! Contact us today to learn more about our emergency 24/7 services for mold remediation, biohazard cleanup, and water remediation in Crestview, FL.
Death Cleanup, Crime Scene Cleanup, and Suicide Cleanup in Destin, Florida
When discussing biohazard cleanup, such as blood cleanup, crime scene cleanup, suicide cleanup, or unattended death cleanup, the best practice is to employ the help of a professional death cleanup company to give you a hand. Not only are biohazard cleanup professionals versed in the proper cleaning laws and regulations when conducting death cleanup, but they have the specialized knowledge and tools needed to get the job done right.
While some homeowners or businesses are tempted to save by engaging in death cleanup on their own, it can end up costing more in the long run. Here are some of the reasons why you need to hire a reputable company for biohazard cleanup in Destin, FL:
Risk of exposure to harmful pathogens and infectious diseases.
Increased likelihood of cross-contamination.
Potential legal and regulatory consequences.
Compromised health and safety.
Prolonged presence of biohazards.
Emotional and psychological distress.
Potential negative impact on property value and reputation.
Mold Removal & Water Remediation in Destin, FL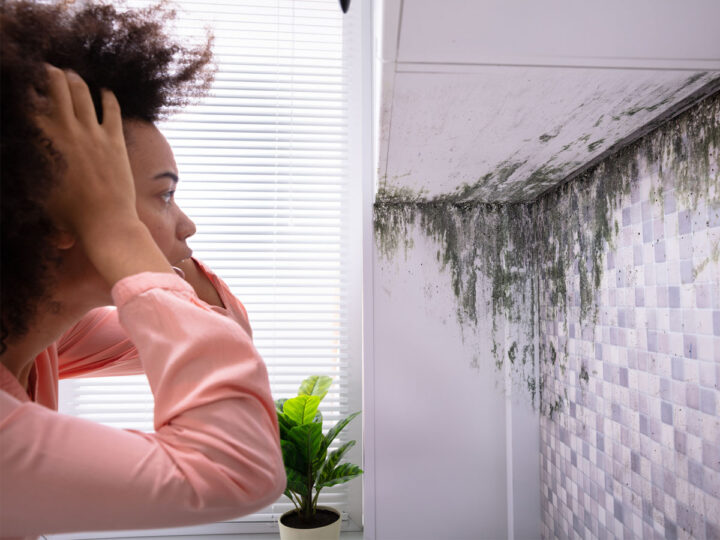 Destin, Florida captivates visitors with its pristine beaches and charming coastal atmosphere. Home to many coastal attractions, such as Henderson Beach State Park. However, Destin draws in yearly tourists in the numbers. But like any other coastal city, Destin faces the constant threat of water damage and flooding due to tropical storms and other natural disasters. The importance of water remediation services in Destin cannot be understated, as swift and efficient response is essential to mitigating the destructive impact of water damage.
When it comes to mold remediation, mold removal, and water damage restoration in Destin, FL, at Brooks Remediation we are the leading resource for emergency mold remediation, mold removal, and water damage restoration in Destin, FL, and the surrounding areas. With a team of experienced professionals that upholds the highest standards of regulatory compliance, we offer comprehensive solutions to provide effective mold removal and restore properties to their pre-damage state. Contact us today for prompt and reliable mold removal and water damage in Destin, FL, or the surrounding areas!