Blood Cleanup, Crime Scene Cleanup, Mold Removal, and Water Damage Restoration in Gulf Breeze, FL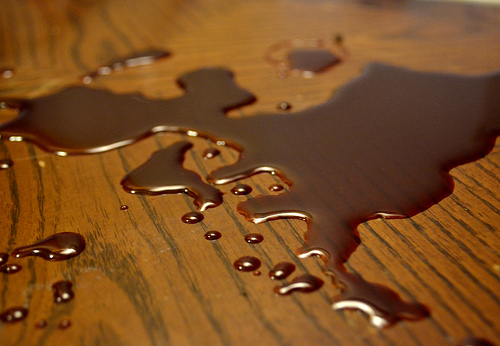 Unexpected accidents and incidents happen every single day. But when these incidents occur, you should not have to pick up the pieces of the mess on your own–and when you hire our team, you do not have to!
At Brooks Remediation, we handle complex mold remediation, water damage restoration, and biohazard cleanup for Gulf Breeze, FL, and the surrounding areas. Taking into consideration the various legal, emotional, and practical impacts of tragedies, we aim to restore your property so you can focus solely on your healing following a life-changing incident. Contact us today to inquire about death cleanup and water damage restoration for Gulf Breeze, FL.
Biohazard Cleanup and Death Cleanup in Gulf Breeze, FL
Not only is DIY biohazard cleanup extremely emotionally distressing, but it increases the risk of health hazards and cross-contamination. That is why all blood cleanup and death cleanup services need to be entrusted into the care of licensed and experienced professionals.
Our team of skilled technicians at Brooks Remediation possesses the specialized skills needed to achieve efficient and prompt cleanup for the following:
Mold Remediation & Water Remediation in Gulf Breeze, Florida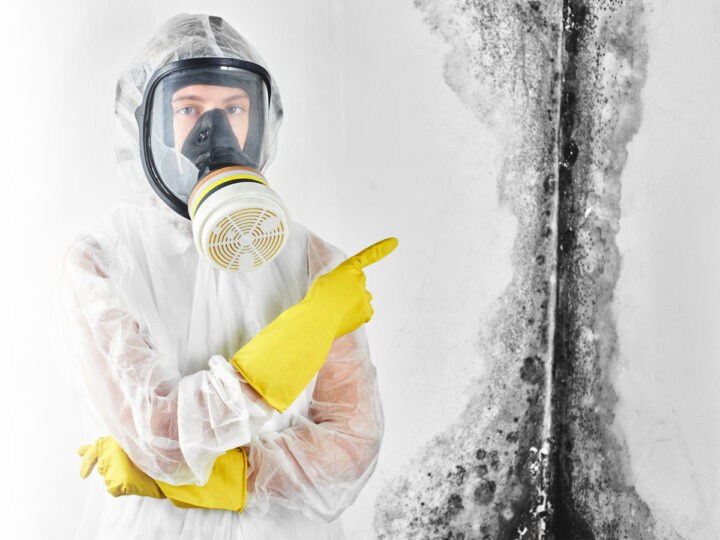 Seated just off the shores of Pensacola Bay, Gulf Breeze, Florida, is a charming coastal city known for its natural beauty and outdoor recreational opportunities. One notable attraction in Gulf Breeze is the Gulf Breeze Zoo, where visitors can explore a diverse range of wildlife in a serene setting. Given its location in a humid and wet climate, the importance of mold removal and remediation services in Gulf Breeze cannot be ignored.
At Brooks Remediation, we respond promptly to all your residential and commercial water damage restoration and mold removal needs in Gulf Breeze, FL, and the surrounding areas. Understanding that swift mold removal is key to improving your indoor air quality, our team offers professional mold remediation and antimicrobial treatments to achieve mold removal and prevent further spread. We also offer water remediation that addresses the source of mold and water damage restoration to seal off these moist spots and keep the structural integrity of your property sound. Contact us today for more information on mold removal and water damage restoration in Gulf Breeze, FL, or the surrounding areas!